As various countries all over the world start reopening their borders, perhaps it's time to plan for a family vacation!
With the summer season going on, it's not hard to imagine a fun and relaxing vacation by the beach!
Introducing…Kefalonia in Greece!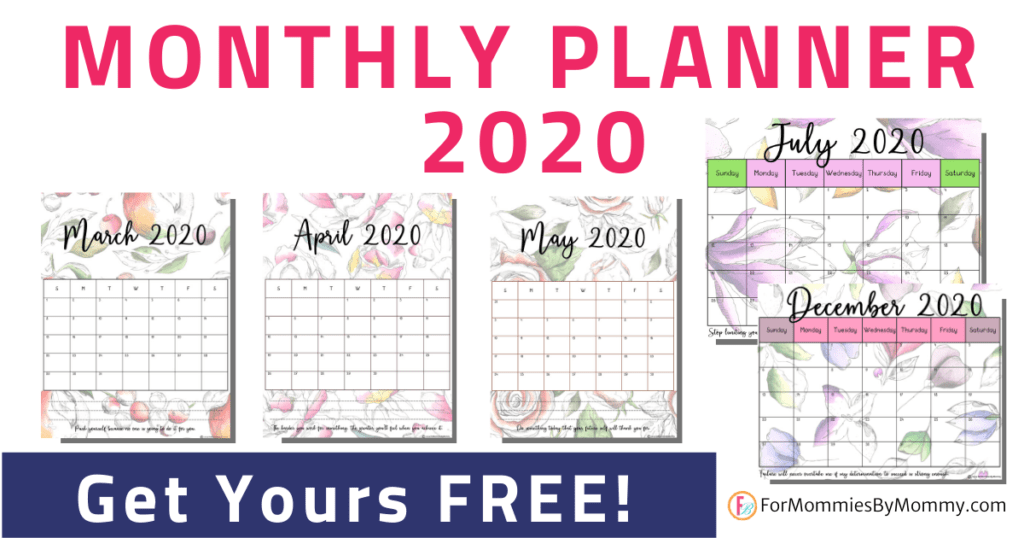 Related posts:
5 Best Things To Do In Rotorua With Kids
Fun And Easy 4-Day Auckland Itinerary For Families
80+ Screen-Free Games For Kids To Play On-the-go
Best Summer Outfit Ideas For Moms
Inspiration For Your Summer Family Vacation
Kefalonia has been handpicked for families by many travel experts.
You can find many huge villas with facilities that can accommodate large families with small children.
Families can enjoy a holiday free of stress with all amenities available to them. People of all ages can have a fun time!
For children, the villas have swimming pools that are children friendly with special paddling areas.
A popular method of ensuring safe holiday travel is to buy your child's swimming items, sun protection, and such like online first.
The villas at Kefalonia have gated access for the families. They have play areas and computer games available for the whole family.
The grownups can find gymnasiums and billiard tables in these villas.
The families can have a good time with all the modern comforts like washing machines, microwave ovens, and dishwashers.
The coves make the island of Kefalonia famous and they are ideal for scuba diving if you have some adventure seekers in your family.
These coves are extraordinary with blue waters surrounding them.
The luxury villas have a good range of facilities that people would expect only from luxury hotels.
These luxury villas have their private pools, indoor gymnasiums, and Jacuzzis.
There are exclusive sun decks and home entertainment systems.
The villas also have a personal concierge who can be called for any assistance.
The concierge will be able to help with things like dining recommendations and yacht charters.
There are many sea view villas at Myrtos Beach. The sunsets are stunning from these villas in the Assos Village.
These Kefalonia villas are located high on the mountainside above the famous town of Argostoli.
The view is great across the sea waters to the Lixouri Peninsula.
The villas are surrounded by terraces and they have swimming pools at deck levels.
The gardens in these villas are exceptionally designed. The balconies are private and comfortable.
Holiday accommodation at the beach is growing high in popularity.
There is a choice of three beaches at Kefalonia. They are the Trapezaki, the Lourdas, and the Kanali. They are all within a few kilometers of each other.
There are several taverns nearby that offer various styles of Greek cuisine so you can enjoy a delicious meal with a beautiful view!
For visitors who are looking for perfect beach Kefalonia villas, there are several that could be located within easy walking distance from the beaches.
There are pathways that have been made from these villas to the nearest respective beach. These villas are ideal for families who do not like to hire cars or drive during their vacation.
They can just spend their time on the beach, taking in the sunlight and the cool breeze.
All the Kefalonia villas on the beach are equipped with modern amenities. They have maid service available if required. Talk about a relaxing family vacation where moms can just kick back and relax!
If you want to have a joint vacation with friends, there are also a few properties that can even accommodate up to twenty people or more.
The large-sized villas have their private pools and they are equipped with all modern amenities.
The level of comfort is what people would expect out of quality villas like these.
The kitchens are fully equipped with the necessary equipment and these villas offer great privacy for a group of families or friends.
Sounds awesome? Plan your next family vacation to Kefalonia!
Have a great summer!
Don't forget to grab our Free Travel Planner For Moms to help you plan a stress-free family vacation!
You will also be interested in:
Best summer outfit ideas for moms