We are now in the final quarter of 2021 and before you know it, it will be Christmas and we would be welcoming 2022!
Floral planners have always been popular amongst my readers since I first created them in 2018.
It brings me great pleasure to present to you the latest free printable floral calendar 2022!
The gorgeous floral designs make these monthly planners look great as wall calendar as well as in your planner binder.
Let's take look at them!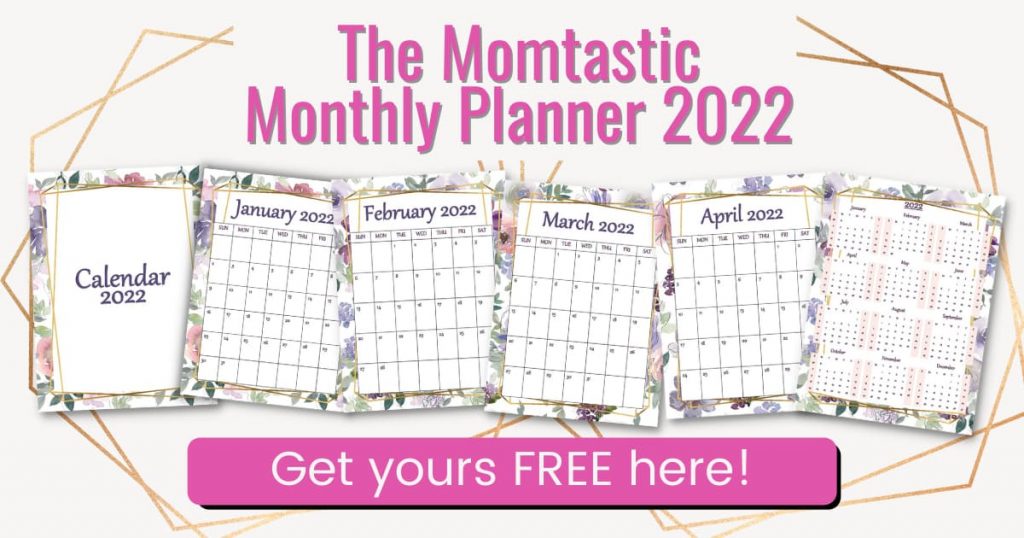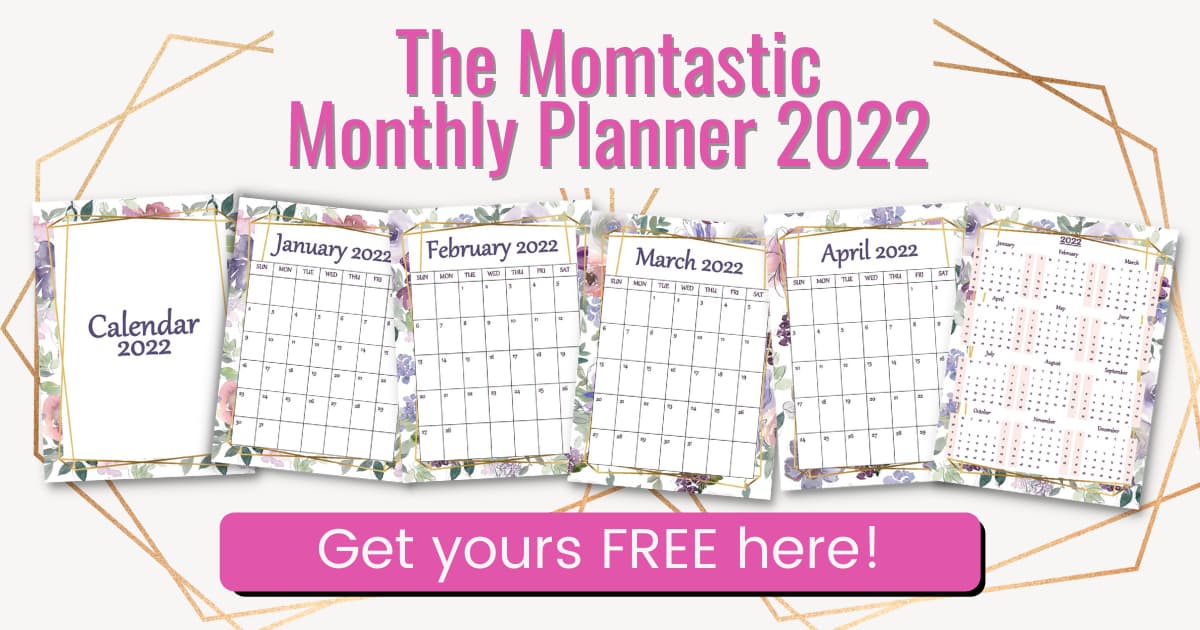 Related posts:
13 Essential personal finance management tips all moms should know
7 Easy tips on how to be more productive at home
8 Simple steps on how to organize your pantry
15 Simple but brilliant homeschool mom self-care ideas
Free printable floral calendar 2022
This free printable floral calendar 2022 includes monthly planners covering January to December 2022 as well as a year at a glance calendar 2022.
Take a look at these beautiful planner pages!
Having a beautiful planner will give you even more incentive to plan for your activities and keep your plans organized.
Moreover, if you want a wall calendar, it should be pleasing to the eyes, right?
There are a total of 14 printable planner pages including a planner cover.
Simply print out this gorgeous floral monthly planners and start scheduling right away!
How to create a DIY Wall Calendar
I am currently using HP Deskjet 3520 all-in-one wireless printer. This printer has served me well for the past 2 to 3 years.
I also find the print quality pretty good and HP ink cartridges are relatively cheap too.
It is also wise to purchase the XL ink cartridges because it provides better value for money.
The XL ink cartridges provide a total number of prints up to 2.5 times than the normal cartridges!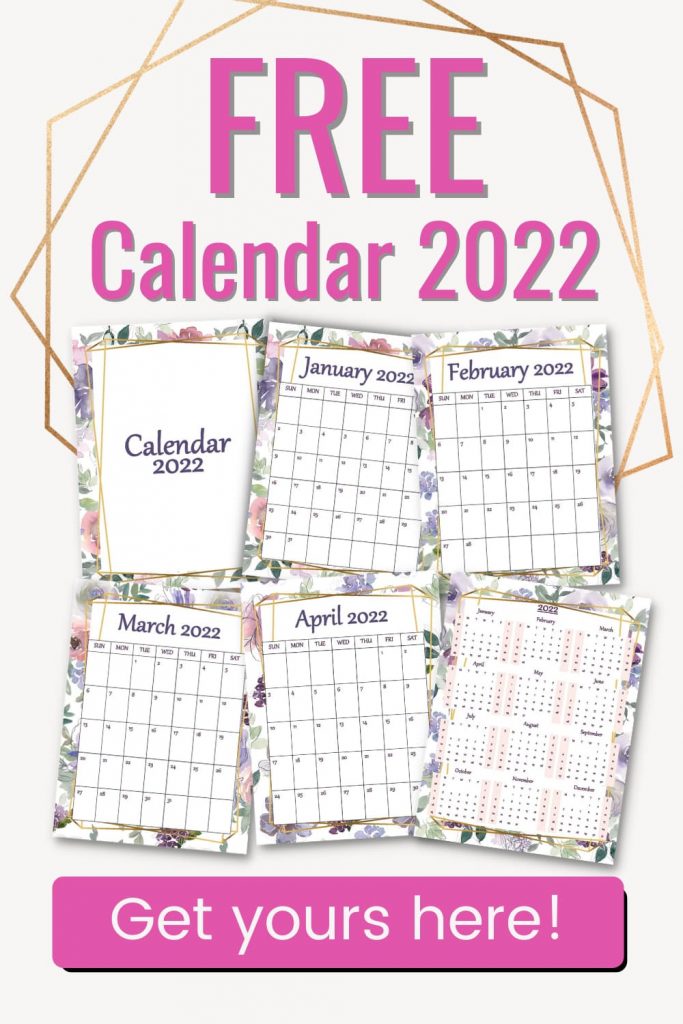 How to get this free printable floral calendar 2022
Simply sign up here to get access to this beautiful monthly planner.
Have fun using them!
You will also be interested in:
7 Effective tips on how to be more productive at home