Springtime is near!
It's time to carry out your spring cleaning around the house!
Your pantry is probably a place where the entire family loves to go to for their favorite snack.
However, it could also be one of the messiest places around the house.
But if you were to set aside an hour (depending on how messy your pantry is), you CAN get it all organized in a stress-free manner.
Here are some simple steps to take to organize your pantry cabinet.
Do remember to download the FREE Kitchen Organization Planner at the bottom of this post to help you organize your pantry cabinet and the entire kitchen!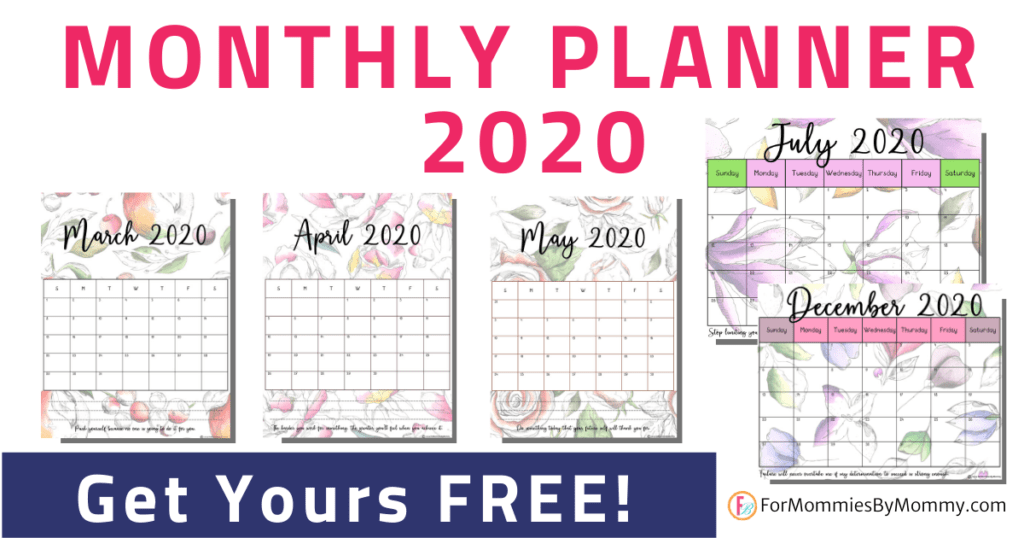 Related Posts:
280+ Year-Round Outfit Ideas For Moms
13 Essential Personal Finance Management Tips For Moms
Help For Moms: 9 Everyday Problems That Need Solutions
8 Steps On How To Organize Pantry Cabinet
1. Clear out everything
Take out everything from the pantry or cupboards where food is stored and place them at a central location.
2. Clean all surfaces
Thoroughly wipe down the shelves, doors of cupboards, and all surfaces with some soap/detergent and water. Check hinges and make sure everything is working in order.
3. Check expiry/ use-by dates
Check through all food items and make sure that they have not expired.
Set aside food items that have expiry/ use-by dates within less than a month. Throw away all expired items.
4. Filter out items that you don't want but are still safe for consumption
You might have bought too much at a sale or your family doesn't like the food. If the food item is still safe for consumption, why not pass it on to a neighbor or donate the items to the needy community?
5. Categorize the food items
Sort out the food items according to food type. For example canned food, cereals, and foods with short shelf-life.
6. Fill up your Pantry Inventory List
Write down in the inventory list provided (download below) all the food items you have in your pantry. Put it in a planner or stick it on the fridge. Take a photo of your inventory list and save it on your phone. This way, you won't overbuy the next time you go grocery shopping!
7. Replace all food items back on the shelves
Place all the food items back on the shelves according to their categories. Do note to place the ones with the closest use-by date up front.
8. Plan your week's meals with the food items that are expiring within one month
Now that you have set aside food items that are expiring soon, it's time to plan your weekly meals with these food items on the list!
You can use the weekly meal planner that is included in the FREE Kitchen Organization Planner too!
Free Kitchen Organization Planner
This free printable kitchen organization planner includes:
pantry organization checklist
refrigerator organization checklist
kitchen inventory list
grocery list
meal planners
Use code "CLEANPANTRY" at checkout to get the Kitchen Organization Planner HERE for FREE!
You will also be interested in: