The pandemic has affected everyday life, especially for family units.
With lockdown restrictions still very much a thing depending on where you live, many people, including children of all ages, are forced to stay at home and carry on with the "new normal."
Children, who generationally spend most of their days playing outside and being active, are now encouraged to remain indoors to prevent the spread of the coronavirus.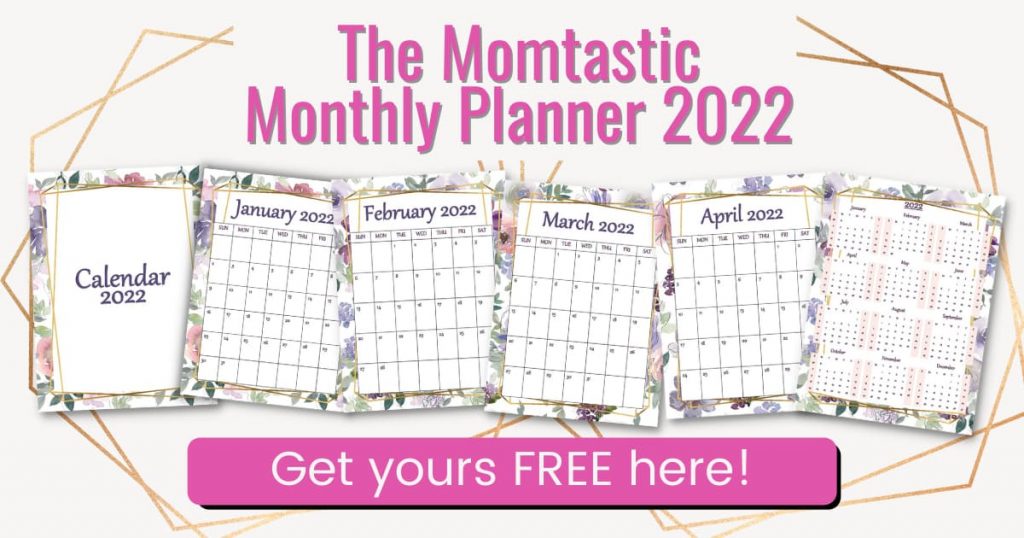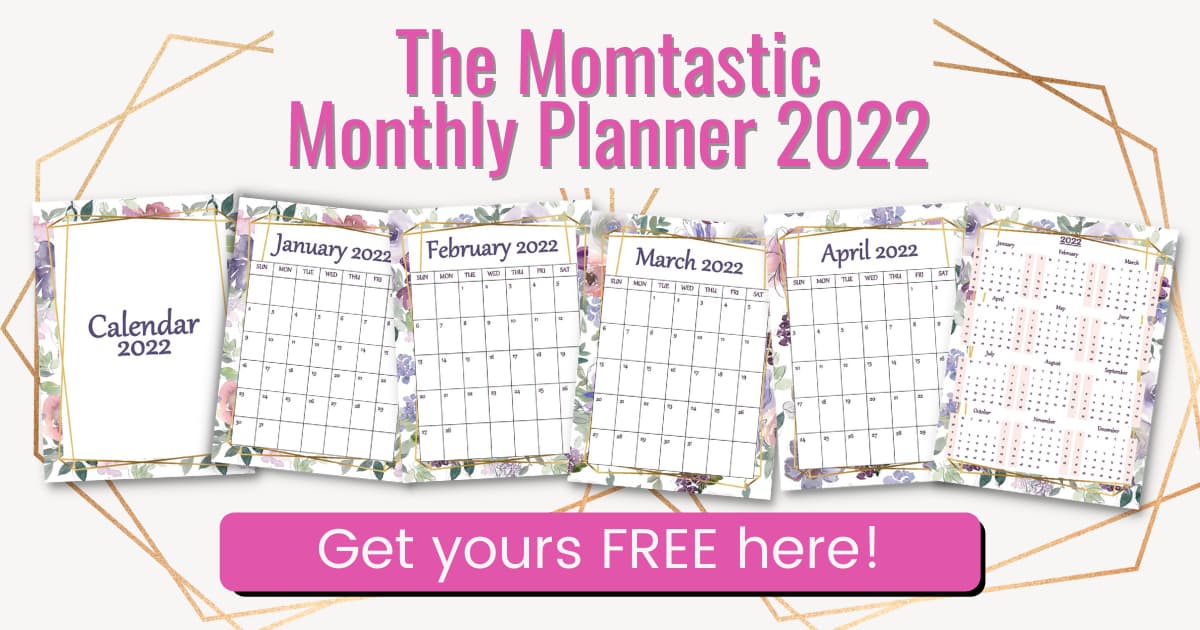 Related posts:
10 Free Christmas Coloring Pages For Preschoolers
30 Super Fun and Cute FREE Halloween Printables For Kids
30 Free Printable Homeschool Worksheets For Kids
20 Fun Printable Dinosaur Activity Worksheets For Kids
Research on children and adolescents during the pandemic found that their physical inactivity went from 21.3% to 65.6% and their screen time averaged 30+ hours a week, according to NCBI.
An increase in screen time promotes sedentary behavior for them, which can affect their health and development in the long term.
However, this is a vicious cycle that parents can take active steps towards stopping.
For starters, you can check out our article on '8 Tips on How to Reduce Screen Time for Kids' where we talk about the different methods you can use to promote healthier and more active habits in your children.
Additionally, helping them find a hobby, setting good examples for them, having a set schedule for screen time, or spending time with them can also address the issue.
Guide your children toward activities that encourage them to be physical and less sedentary. And with that in mind, here are some other ways you can get them to be more physically involved:
Playing Active Video Games
This might sound counterintuitive for some people because this might encourage them to spend more time looking at screens, but these types of video games actually encourage children to move rather than spend their time idly.
Console games like Ring Fit Adventure and Just Dance can help keep your children active while they are also having fun.
Plus, you can turn the whole process into a bonding opportunity for your family.
Encouraging them to play these kinds of games will allow them to get moving while they're essentially still playing video games.

Spending Time Outdoors
Going out for a short walk can be a great way to not only get some physical activity in but also avoid cabin fever as you continue to minimize social contact. Your children can get some much-needed sunlight and exercise by spending even half an hour outside.
If you have little ones that start to get tired and irritable, you can bring along a sturdy and comfortable double pushchair.
The double prams and pushchairs on iCandy can keep your children safe and cozy until you get home.
Pushchairs are also easy to maneuver in public spaces and can be folded away on public transportation, which is very convenient if you live in a bustling city.
Make sure that before you venture outdoors to take proper precautions and practice safety protocols to ensure that you and your family remain safe and healthy.

Participating in Sports
Having your child participate in sports is a good way to keep them active and social.
Dr. Cindy Gellner states that playing sports can help your child develop their muscles and bones while also increasing their cardiovascular endurance.
Aside from that, if your child participates in team sports, then they will be able to hone their social, teamwork, and leadership skills, which are important things that should be encouraged in children.
Sports can also help them develop their creative thinking and problem-solving abilities because sometimes, these situations require quick thinking and decision-making.
Engaging your children in sports while they are young will help them build lifelong fitness routines. Just be sure that all safety measures are being followed to keep your child safe.
At the end of the day, it is important to instill good habits in your children as early as now.
Encouraging them to be physically active and reducing the time they spend on their devices will help promote a healthier lifestyle and lead to fewer health problems in the future.
You will also be interested in:
Screen-free Activities: Over 80 Easy Games To Play With Kids