Slow travel involves spending an extended period of time in an area to explore and get a true experience of what it has to offer.
Although it is contrary to how most people travel today, there is significant momentum behind the slow traveling movement.
In a world that seems to be picking up speed daily, taking a more mindful approach to life can bring huge benefits.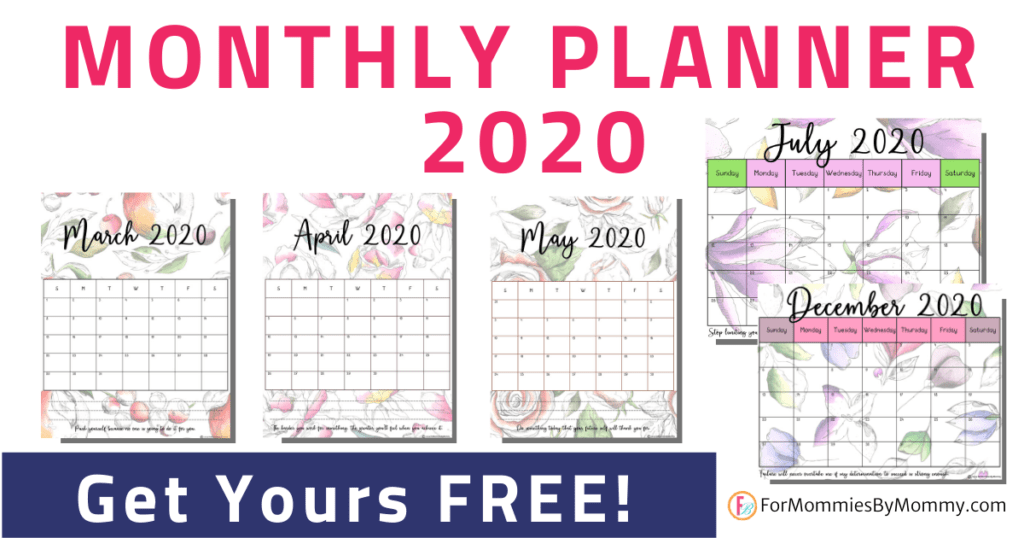 Related posts:
5 Things To Do In Rotorua For Kids
80+ Easy Games To Play With Kids On-The-Go
Fun And Easy 4-Day Auckland Itinerary For Families With Young Kids
30+ Free Homeschool Printable Activities For Preschoolers
While the obvious advantages include availing of discounted accommodation for longer stays, having a relaxed itinerary, and reduced travel costs, the main benefits are more subtle.
A more methodical and patient travel schedule allows you and your family to make a deeper connection to the place you are visiting, as well as the culture.
No matter the length of your trip or the distance that you travel, having a young family presents a number of difficulties.
Whether your kids don't like to travel, struggle to adapt to climates, or have other travel-related issues, long trips are never easy.
However, there are certain ways to slow travel that make things a lot calmer for your family.
Here are five tips on slow travel for families with young kids!
5 Tips On Slow Travel For Families With Young Kids
1. Organize accommodation in advance
An endearing element of slow travel is that you and your family adopt a laid-back approach.
Your family can have the luxury to embrace the freedom of having exploration time.
You and your spouse can bask in the romantic wandering the streets of an old city or taking hikes through the beautiful landscapes of a region are some of the most attractive elements.
The reality of slow traveling with children is that you must be somewhat organized.
By organizing accommodation ahead of time, you can ensure that the home is suitable for your family.
Research post office box services if you require mail or deliveries during your stay.
2. Choose travel locations carefully
Location is everything when it comes to slow traveling as a family.
Before you travel, create a list of criteria that a location must have in order to be suitable for your family.
Consider the climate, cuisine, culture, infrastructure, amenities, and other aspects that affect your day-to-day life.
Research different countries, cities, and towns, to make sure that they have the necessary amenities to facilitate your lifestyle.
3. Don't think like a tourist
It's important to enjoy your stay, but with a young family, you must put your kids first.
Don't think like a regular tourist. Think of a suitable schedule for the whole family and try to squeeze in tourist activities where possible.
4. Prioritize experiences
Life experiences are invaluable. There are certain experiences that are only possible in specific areas of the world.
Prioritize exposing your family to unique experiences to create memories that will last a lifetime.
While gifts provide moments of joy, experiences offer lasting happiness that can be more meaningful in the long term.
Give your kids responsibility and allow them to choose some activities. It is beneficial to provide a range of options for them to choose from.
5. Perform trial runs
Before embarking on your slow travel journey, take a few short trips to test the waters.
These trial runs will not only help you to prepare adequately, but they will allow your children to experience travel.
This should lead to a more comfortable journey down the line!
With all the above tips in mind, we hope you will be more confident about planning for the next slow travel destination for your family!
Don't forget to sign up for a free printable travel planner to take away the stress and mess of planning for your family holiday!
You will also be interested in:
Inspiraton For Your Next Summer Family Vacation