Two days ago, I was telling my son that I would soon be running out of printed lunch box notes for him and he was SO SAD!
I didn't think he enjoyed seeing the lunch box notes that much but it totally warms my heart that he does!
Therefore, I put aside some other work to create more lunch box notes for him.
He enjoyed the punny jokes the last time around so I thought I'd create more lunch box jokes for him to brighten his day!
I can so imagine him sharing a laugh with his friends during recess too!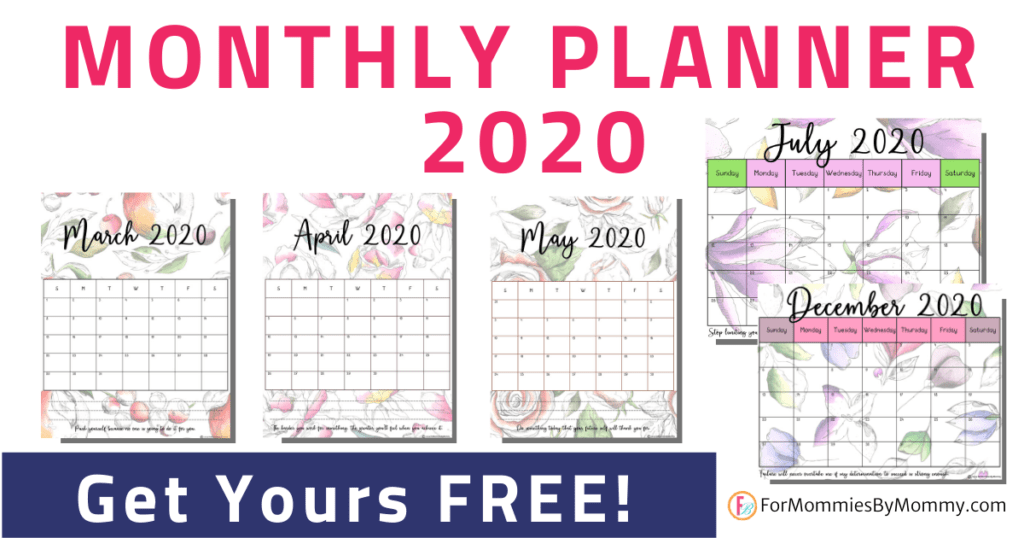 Related Posts:
8 Easy Steps On How To Organize Your Pantry Cabinet (with free kitchen organization planner!)
280+ Outfit Ideas For Moms: Be Stylish On A Budget!
7 Easy Tips On How To Be More Productive At Home
10 Free Animal Puns Funny Lunch Box Notes
30 Free Lunch Box Jokes For Kids To Brighten Your Child's Day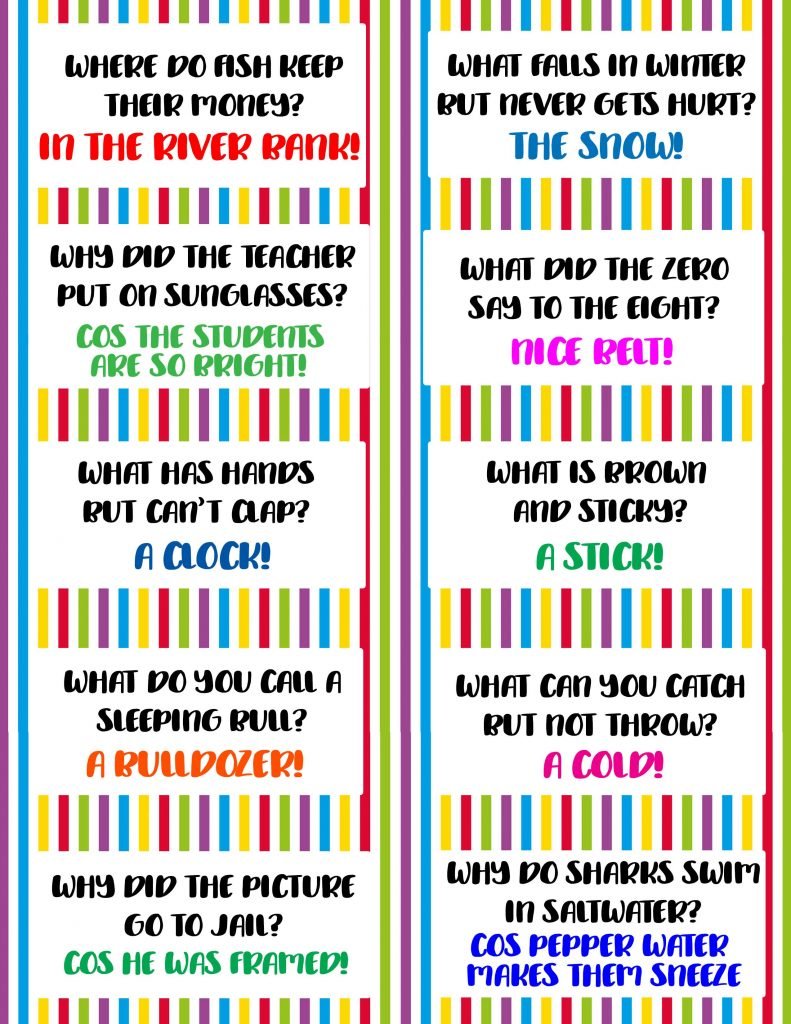 30 different lunch box jokes on 3 different bright and colorful backgrounds.
Simply download and print as many copies as you like!
How to get these free lunch box notes
Sign up to receive these adorable printable lunch box notes and also gain access to hundreds of fun and educational printable activities in our Homeschool Resource Library!
You will also be interested in: