After my third child came along, I have majorly cut down on my work which involves heading out to meet clients.
It was also why I started blogging in order to build an income working from home.
Therefore, as a "largely" Stay-At-Home Mom, I know I ought to be more thrifty, but shopping for new clothes is my soft spot.
I love looking good even though I can be lazy some times.
I also hate feeling bored about wearing the same outfits which is why I keep craving to buy new clothes every few months!
Therefore, I am SO THANKFUL when I found Corina's Frump Fighters and The Year-Round Outfit Guide For Moms!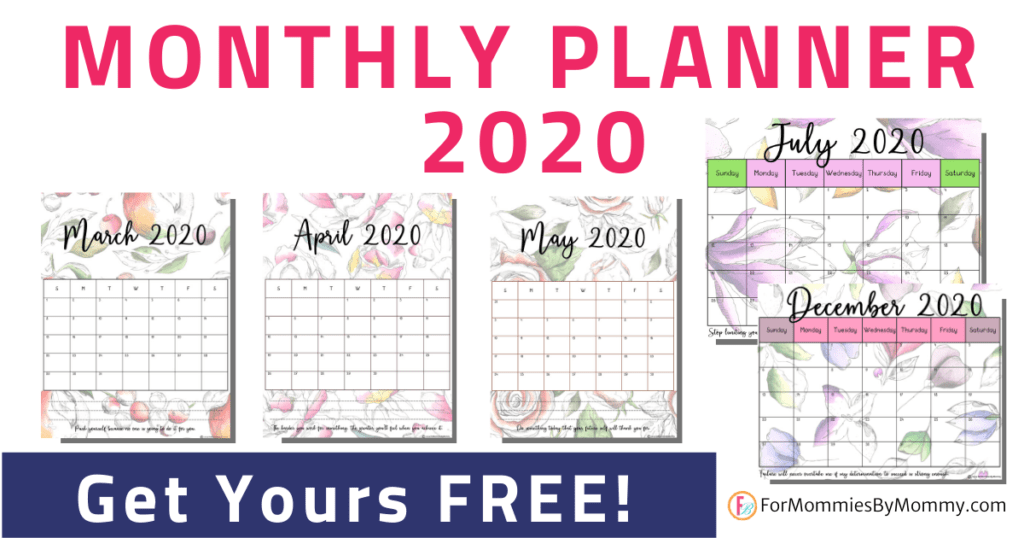 Related posts:
7 Easy Tips On How To Be More Productive At Home
13 Essential Personal Finance Management Tips For Moms
Help For Moms: 9 Solutions To Every Day Problems
Can I Be A Mom Blogger? 7 Questions To Help You Find Out
Frump Fighters Review: 280+ Outfit Ideas On Stylish Mom Clothes
From the tips in this incredible outfit guide for moms, I decided to stop lying to myself and cleared out a huge collection of clothes in my wardrobe because I no longer fit in them or I really found them too dated.
Yet, in the midst of clearing my wardrobe, I have re-discovered some forgotten pieces and brought them to life again! And boy, did that feel GOOD!
The last time I wore his t-shirt was months ago and this long skirt has been untouched for three years!
Corina taught me that I really didn't have to wait for a special occasion to dress up. Who says I cannot look good even if I'm just chauffeuring my kids around?
After all, looking good makes me feel SO MUCH BETTER about myself! I feel more confident and my mood is better, too!
So, based on the outfit tips in the guide, I picked up this long-forgotten t-shirt and skirt, put them together, added a necklace to accessorize, and voila!
I'm no longer a frumpy mom! In fact, (dare I say) the outfit seems really flattering on me!
I am actually also very surprised at how something so plain and simple (solid-colored t-shirt and a black skirt) can make a great outfit together!
And yet nothing too over the top! Yay!
Based on the outfit guide for moms, I have also stopped myself from going on a shopping spree before Chinese New Year.
Usually, the Chinese love to buy new clothes as we prepare for the Chinese New Year celebrations. That has become my legitimate excuse to buy new clothes!
But because I started using The Year-Round Outfit Guide For Moms before CNY, I was more mindful about what clothes to buy and how much money to spend this time around.
And I still ended up with stylish pieces that I love, that I know I will be wearing for a long time to come, and that can be matched with my existing collection to create countless simple yet fabulous outfits!
Therefore, I KNOW you will love this guide and greatly benefit from it too!
look better
feel better
save money on buying new clothes
create hundreds of new outfit combinations with your EXISTING wardrobe
know exactly what to wear to make yourself look good without waiting to reach your ideal weight!
Get your copy of The Year-Round Outfit Guide For Moms right here>>
You will also be interested in: