There's so much changing for a new mom after the birth of their child that many people don't think about outside of having a new human being to look after. For one, they often suffer from a severe lack of sleep given their baby's sleep schedule and need to feed every few hours.
Secondly, new moms' bodies have just been through labor and need time to heal. Third, babies are unpredictable. Even with two active parents taking care of the newborn, there are endless unknowns as the baby grows and many anxious new parents can use all the help they can get!
We've created the following list to account for items that may not be on the baby registry but sure can help new moms and new parents in general ease into parenthood.
Related posts:
9 Effective Solutions For The Stressed-Out Mom
14 Meaningful Gifts That Soon-To-Be Moms Will Love
13 Essential Personal Finance Management Tips All Moms Should Know
40+ Indoor Activities For Kids (With Free Printables!)
15 Best Gifts For New Moms On Mother's Day That Are Meaningful And Useful
The Essentials
Take a look at our list for more new mom ideas. If you see anything we've left out, leave a note in the comments below!
The Baby Owner's Manual
Through step-by-step instructions and helpful schematic diagrams, The Baby Owner's Manual explores hundreds of frequently asked questions. Buy from Amazon.com
My New Name Is Mommy Mug
You can fill these mugs with coffee, tea, hot chocolate, beer and so on. They are safe for any hot or cold drinks. And they are available for microwave oven and dishwasher. What's more, Mugaholics also pay lots of attention on designing the packing box. Buy from Amazon.com
The Sh!t No One Tells You: A Guide to Surviving Your Baby's First Year
A laugh-out-loud guide to the first year of motherhood, filled with helpful advice and wisdom from real moms and dads who aren't at all afraid to tell it like it is. Buy from Amazon.com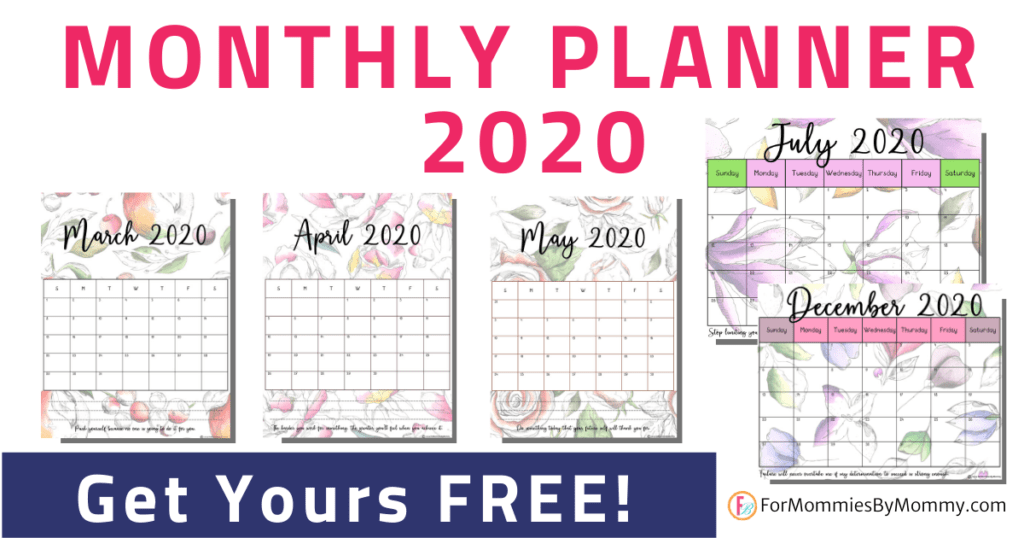 4.Skin Recovery Kit for New Moms
New Moms Skin Recovery Set helps to firm and tone stretched skin associated with weight fluctuation to help your skin return to its prenatal condition. Buy from Amazon.com
Go the F Sleep Book
Go the F*** to Sleep is a bedtime book for parents who live in the real world, where a few snoozing kitties and cutesy rhymes don't always send a toddler sailing blissfully off to dreamland. Profane, affectionate, and radically honest, California Book Award-winning author Adam Mansbach's verses perfectly capture the familiar–and unspoken–tribulations of putting your little angel down for the night. Buy from Amazon.com
Nursing Cover Baby Seat Covers
Being a mom is a full-time job. You could use a helping hand, and this multi-use cover is here to make life easier for you. Parents caring for a baby can relax knowing this nursing scarf for breastfeeding will take care of so much and even keep them warm as a winter carseat cover for baby. Buy from Amazon.com
Ergonomic Baby Carrier with Nursing Cover
Bable baby carrier suits the weather. The front panel up keeps your baby warm. Roll it down and the breathable mesh allows air flow to avoid your baby sweats much on hot days. It's not necessary to buy one more for hot and humid weather conditions. Buy from Amazon.com
Org Store Premium Nursing Pillow Cover
The Org Store presents our premium nursing pillow slipcovers. Their modern designs are made of 100% cotton material that is soft and comfortable for both the mother and newborn baby. Our breastfeeding pillow covers comes with a high quality covered zipper to keep it hidden and safe. Our slipcovers fit snug on Boppy and other pillows. Buy from Amazon.com
American Collection Comfortable Bamboo Nursing Pillow
Our New Portable, Soft and Light Nursing Pillow provides not only comfort to Mom and Baby but it is multipurpose too. You can use it on the floor to support your child as they learn to sit upright or wear it around your house for proper nursing support. Buy from Amazon.com
Baby's First Year Memory Book
We celebrate and capture the memories of your little one in this modern & beautiful baby journal. This new heirloom-quality baby memory book stands out not just for its beautiful designs, but for being the first baby book available to be inclusive of all families. Buy from Amazon.com
Organic Bamboo Nursing Breast Pads
Breastfeeding is one of the most beautiful journey through motherhood. We understand the emotional roller coaster, tiredness and breastfeeding pains that you have to go through during postpartum. Buy from Amazon.com
Nursing Cover
Still looking for a little extra privacy while nursing your babies in public? UHINOOS Nursing Cover will allow you to comfortably breastfeed anytime, anywhere, and even in any company. Our special open neckline allows mom and baby to maintain eye contact while nursing and also promoting airflow– and our cloth patterns will match perfectly with even the most stylish wardrobe. Buy from Amazon.com
Boppy Original Newborn Lounger
The Boppy Newborn Lounger is the perfect place for wee ones to coo and kick in comfort. It is uniquely designed with a recessed interior perfect for a newborn's bottom. This must-have for newborns is a lifesaver for moms and dads. Buy from Amazon.com
Nursing Cover with Sewn-in Burp Cloth
The neckline is made with a flexible bow that allows mothers to maintain eye contact with their baby while breastfeeding. Mothers also enjoy the extra wide coverage that will maintain their modesty and will give their little one a safe, comfortable place to nurse peacefully. Buy from Amazon.com
Baby Grooming Set
Put the other kits bag on the shelf! The Big Bundle of Joy is the ultimate fuss-busting mom & baby toolkit with the full line of Fridababy solutions to take you from hospital bag to boogers, butts and beyond. Buy from Amazon.com
This is a guest post from instagifts.co
For a complete gifts list and more inspiration, head over to this article by instagifts.co
You will also be interested in:
9 Effective Solutions For The Stressed-Out Mom