Halloween is almost here!
Many families are busy decorating their homes for the occasion.
I know you don't want to spend a bomb on buying decorations to put up for a month or two, only to take them down and throw them away.
Therefore, I have created this bundle of Halloween Party Printables for you!
Not only will you save lots of money with this party printables, you and your kids will also have so much fun preparing for this DIY Halloween Party!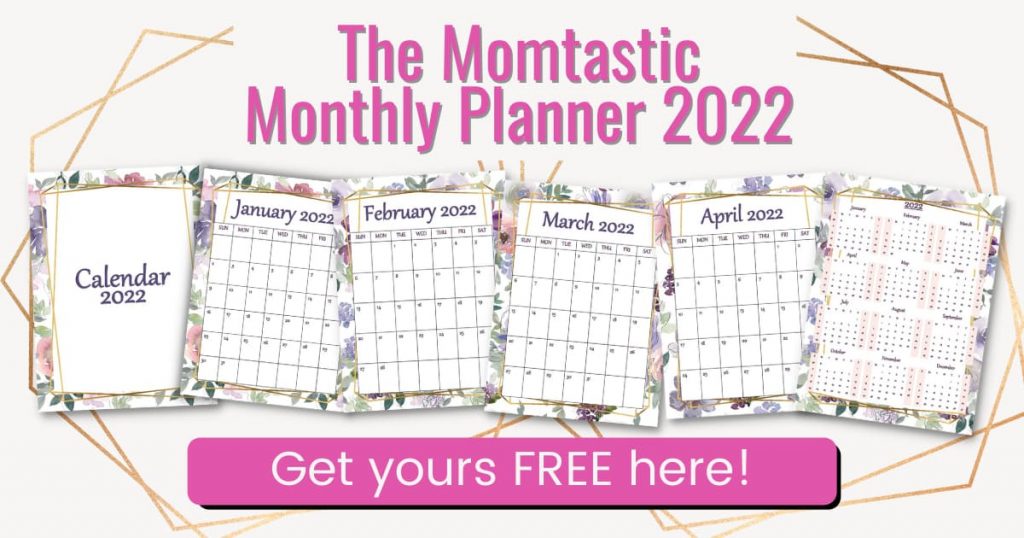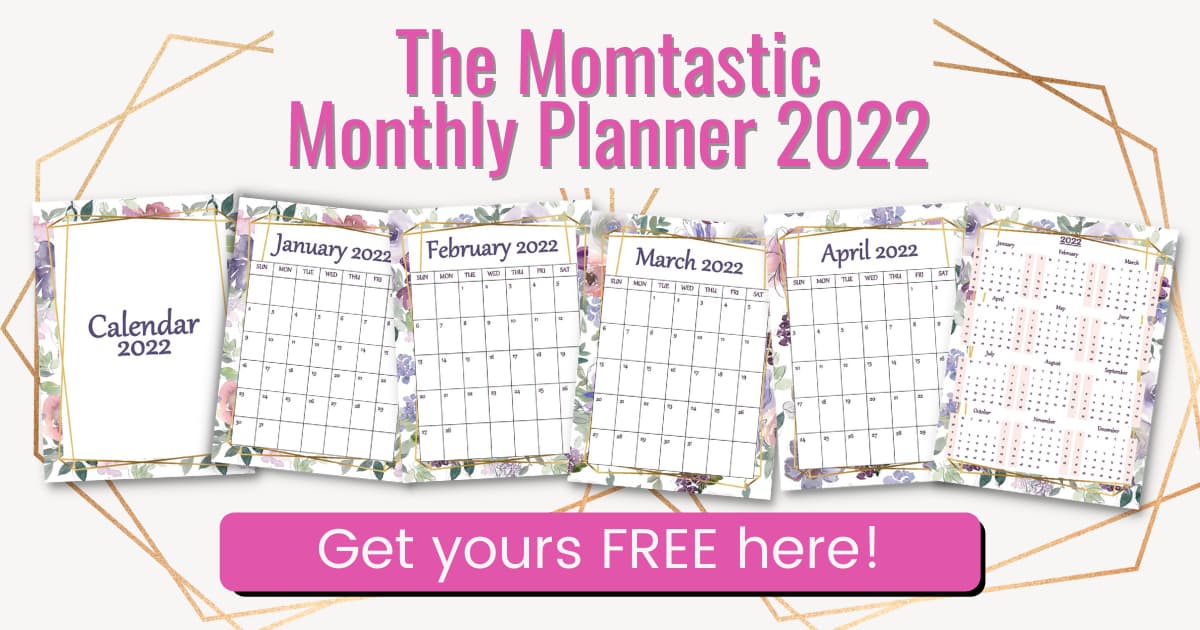 Related posts:
80+ Easy Games To Play With Kids
Free Christmas Printables For Kids
I Love Cards Free Bingo Cards For Kids
40+ Free Printable Activities For Preschoolers
Spooky Fun Halloween Party Printables
Let me show you what this awesome bundle includes and how you can use them for your DIY Halloween Party!
Printable DIY Halloween Party Invites
Included in this Halloween Party Printables bundle are ten unique party invite designs.
Each letter-size page of printable will give you two Halloween party invites with the size of 4″ by 5″.
You can fit these cards in A2 size envelopes which measure 4.25″ by 5.5″.
In my own print outs, I use 216gsm or 80lbs white cardstock paper.
Printable Halloween Gift Tags
There are a total of 14 different Halloween gift tag designs.
Simply cut out the gift tags, punch a hole, and thread a string to tie around your bags or bottles of candy!
It is incredibly simple and easy to get your trick or treat bags prettily tagged with these!
I am sure your kids will also have fun helping you.
It's great for preschoolers to work on their fine motor skills in cutting out these gift tags too!
For the gift tags, I use 100gsm or 68lb white paper.
DIY Halloween Party Cake Toppers
To create these cake toppers, simply cut out the circles and paste toothpicks on them. Easy Peasy!
These designs are very versatile.
You can also string them up to add on to your decoration or stick them to your trick or treat goodie bags!
You will receive a total of 16 unique cake topper designs in our Spooky Fun Halloween Party Printables Bundle!
Printable Halloween Masks
Print out on thick cardstock paper (I used 75lb ones), cut out the mask and two holes for the eyes.
You can either paste a stick to the mask to hold it or punch holes in the ears of the mask and string a thread for your kids to put the mask on!
You can even print out sufficient masks for all your Halloween party guests! Such fun!
You will receive a total of 11 mask designs including these:
DIY Halloween Party Banner
Last but not least, a Halloween party will not be complete without a "Happy Halloween" banner!
Each letter takes up one letter-size paper. You can string up the letters and use them as part of your Halloween mantel decoration or simply paste them on the walls or your doors!
Halloween Printable Activities For Kids
Other than the above party printables, this Spooky Fun Halloween Party Bundle also includes printable activities for kids!
There are Halloween coloring pages, crossword puzzle, I Spy, and spot the difference.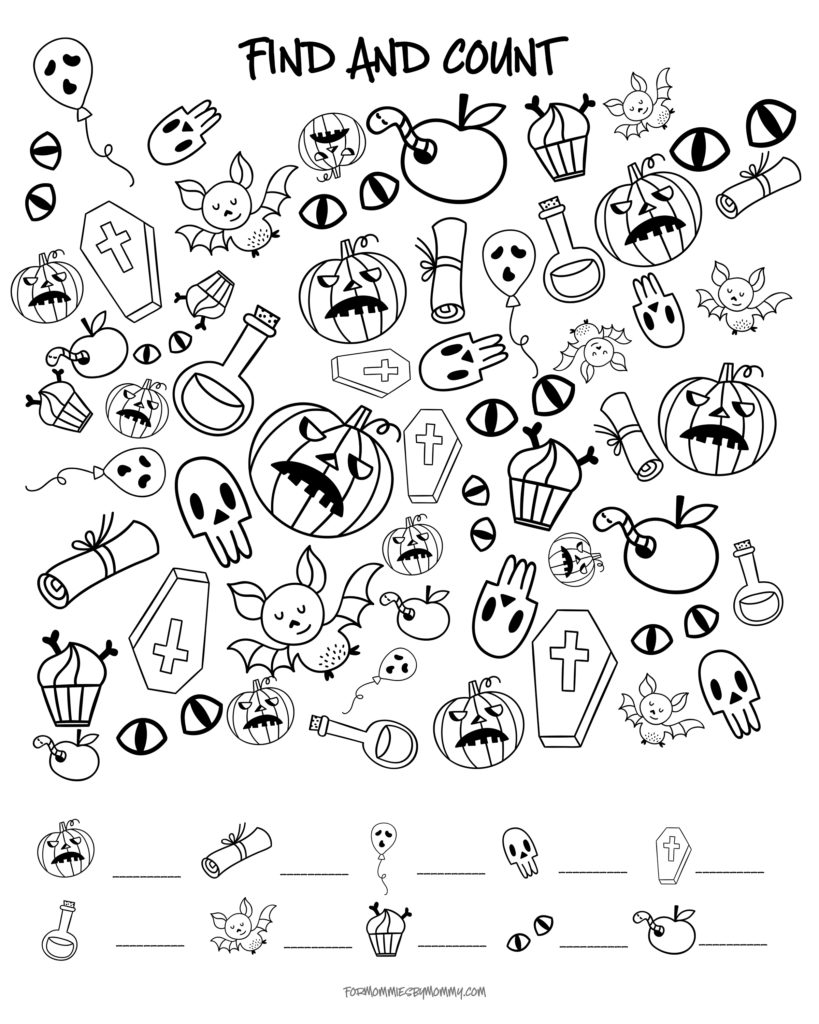 This is a great way to keep the kids entertained at Halloween parties!
Or you can get these 7 FREE Halloween Printables Activities For Kids!
Sign up to receive our free Halloween printable activities and also gain access to hundreds of fun and educational printable activities in our Homeschool Resource Library!
You will also be interested in:
30 Best Free Halloween Printable Activities For Kids