Need more ideas for indoor screen-free activities for kids while your whole family is stuck at home?
Here's a free printable activity for kids that is fun for the whole family!
Our Pizza Card Game will teach your kids about pizza ingredients, counting, memory and more!
This is a fun and educational homeschool resource that your kids will certainly enjoy!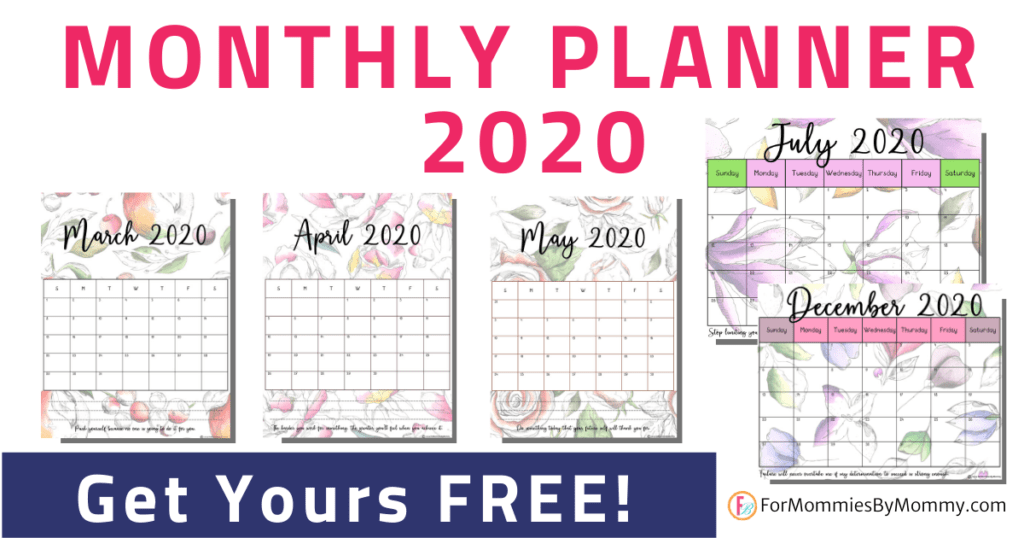 Related posts:
Fun And Customizable Free Weekly Homeschool Planner For Kids
40+ Fun And Educational Indoor Activities For Kids (Free Printables!)
Free Printable Montessori Animal Matching Cards And Memory Game
8 Free Printable Motivational Posters For Kids
Pizza Card Game Printables: Fun For The Whole Family!
In this Pizza Card Game, you will receive four printable pages with a total of four slices of pizza and over 64 different pizza ingredients cutouts.
The pizza ingredients include pineapple, mushroom, cheese slices, pepperoni, tomato slices, olives, broccoli, rocket leaves, salami, bacon, and prawn!
How to prepare the Pizza Card Game:
Print out the 4 pages of pizza slices and ingredients. I have actually printed two copies of each so that there are more than enough ingredients to go around when I play this game with my three children.
Laminate the printed pages and cut out the individual slices of pizza and their ingredients. I actually spent about 10 minutes each time over a few days before I got everything done! If your kids are old enough to handle the scissors well, rope them in to prepare the pizza card game too!
How to play the Pizza Card Game #1: Learning about the different pizza ingredients
Go through with your child the name of each ingredient and where they come from (eg. dairy, meats, vegetables).
Ask your child what their favorite pizza ingredients are and why. You can also ask your children what new pizza ingredients they would like to try and perhaps you can plan a pizza-making dinner over the weekend!
Role-play with your child where they are the chef and they get to decide what pizza they would like to make for you and the family. Take the opportunity to teach your child about the different classes and types of food and how to make the pizza a healthy meal with ingredients from a variety of food groups.
Here are some pizza-making videos for your reference:
Quick And Easy Homemade Pizza Recipe
How To Make Really Good Pizza At Home
How to play the Pizza Card Game #2: Practice Counting
Give each player one slice of pizza.
Appoint one player as the game master. You can also allow all players to take turns to be the game master in each round.
The game master will say the ingredients that they would like to have on everyone's pizza. For example, "I want three slices of pepperoni". The other players then pick and count the correct ingredients to place it on their own slice of pizza.
This game is ideal for preschoolers who are still learning how to count from one to ten. It is also ideal for a one-to-one play with one child. You can get your child to pretend to be the chef taking your pizza order while you are the customer telling the chef exactly what ingredients you want on your pizza.
To make a group game more challenging, mix up all the ingredients in a bowl or a pile on the table so that the players will have to find the correct ingredients while counting out the right number of pieces.
How to play the Pizza Card Game #3: Memory Game
Give each player a slice of pizza and appoint one game master for each round.
The game master will pick the ingredients of their choice and place them on their slice of pizza.
When the game master is done, they will show all the players their pizza slice and introduce to them the ingredients used specifying the number of each of the ingredients. For example: "I used 3 slices of pepperoni, 2 slices of cheese, 3 button mushrooms, and 2 chillis."
All the players will then have 30 seconds to observe the game master's pizza and memorize the exact ingredients used.
When the 30 seconds are up, the game master will give everyone the go-ahead to start picking their ingredients and forming the exact same pizza as the game master. The player with all the correct ingredients on their pizza will gain one point. Play this game over several rounds and the player with the most points wins!
To make this game more challenging, mix all the ingredients in one pile on the table or in a bowl so it's harder to find the correct ingredients.
Start with only four ingredients, then 5, 6, and 7 or more to test everyone's memory!
You can also shorten the time that the players get to memorize the ingredients on the game master's pizza (ie. instead of 30 seconds, allow only 20 seconds).
You can also limit the time that the players have to pick the right ingredients and place them on their pizza. For example, they only have 20 seconds to find and place the right ingredients to replicate the game master's pizza.
To get your children up and active while playing this Pizza Card Game, place different groups of ingredients at different corners of the living room, or the house. For example, the vegetables at one corner and the meats at one corner. So the children would have to get up and run to each corner to pick the correct ingredients to replicate the game master's pizza. With a race to finish the pizza first, your kids are going to be running around, exercising their memory skills and large motor muscles at the same time!
Sign up to get access to this Free Pizza Card Game and hundreds of printable activities for kids in our Homeschool Resource Library!
You will also be interested in:
Free Printable "I Love Cars" Bingo Cards