No matter how amazing a parent you are, you are certainly dreading the day when difficult topics come up between you and your kid.
It's not that you don't want to discuss them; you understand how important these sensitive topics are, but you don't feel prepared to do so.
You're not sure how to approach such tricky issues, and you don't want to get it all wrong.
While the idea of this can be intimidating, there are a few ways on how to talk to your child about difficult topics successfully.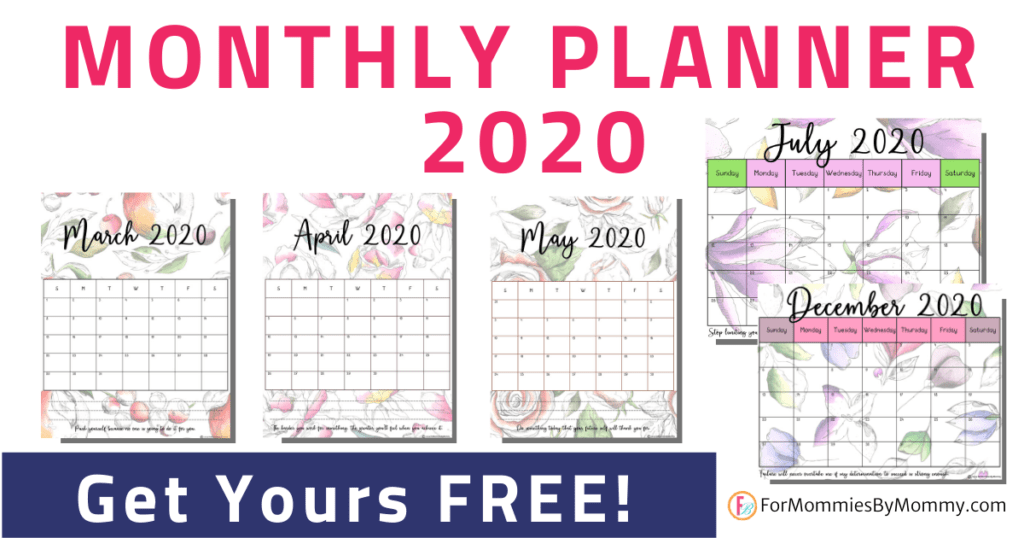 Related posts:
7 Tips to working from home without childcare during lockdown
How to clean you house to protect against viral infections
13 Essential personal finance tips all moms should know
4 Useful tips to prepare your child for heading back to school
5 Ways To Talk To Your Child About Sensitive Issues
1. Create a safe environment for your child
Kids will never come to you if they don't feel you will be welcoming to their questions. This is why you need to create a safe environment for them to discuss any sensitive issues with them.
If they are scared about what you will say, and even worried you could ground them, they will not be willing to engage in a dialogue that is challenging for them.
You shouldn't force such issues on your kids. Instead, wait for them to come to you.
While you're sure to be busy much of the time, you can reinforce that you would always set aside time for your child to speak to you openly if they have anything on their mind.
2. Don't dismiss your child's opinions
It's easy for adults to dismiss the ideas and opinions of kids. They aren't old enough to have the wealth of experience that you do. They don't really know what the world is like outside of their school and social bubble.
However, dismissing their opinions won't do any good for how they feel about sensitive topics. It will make them unwilling to broach difficult subjects to you in the future, and this will lead them to find sources elsewhere, which could have both negative and positive effects.
3. Contextualize according to your child's age and experience
While most kids will want to talk about serious topics as they enter their teenage years, this won't be true of all children.
Sometimes, they might hear things from relatives or older siblings (or even parents) of their friends.
When they come to you with difficult questions, you'll need to contextualize it to their age and experiences.
You shouldn't talk to younger kids using complicated words and analogies will probably not be helpful.
Instead, rely on words and ideas they are familiar with to ensure they understand theses sensitive and difficult issues fully.
4. Help your child find solutions to challenging issues
Finding solutions to sensitive issues, whether climate change, injustice, or even death, can help your kids come to terms with such challenging problems, rather than despairing and feeling helpless.
Hopefully, your kids won't face any injustice at all, but there will almost certainly be an incident where death occurs.
When that happens, help your child through the process of mourning and also consider different ways to help them celebrate life, such as memorial services or cremation jewelry for cremation ashes, which is especially useful for any relatives or even friends.
5. Talk it out with your child
Tricky topics can be difficult to talk about, and therefore, you need to be intentional about approaching these sensitive subjects.
As a parent, you want to make sure your child is as informed as possible, and you won't be able to do this unless you make sure to create a safe and open environment for them to come to you with anything that might be on their mind.
Even on a day to day basis, spending quality time with them and giving them your undivided attention will go a long way in forging a strong bond with your child.
When the time comes for your child to deal with any challenging or sensitive issue, you will be the first one they will turn to for help and a listening ear.
We understand that this year has been an exceptionally challenging year for everyone. Therefore, we sincerely hope that this article has provided you with some helpful tips in managing difficult issues with your child.
If you have any other suggestions, please feel free to leave in the comments section below! Stay safe!
You will also be interested in:
15 Simple Homeschool Mom Self-Care Ideas