Expecting a new baby is one of the greatest joys in the world!
From their chubby cheeks to that first smile, bringing home a new baby is sure to bring you happiness.
However, as most seasoned parents will tell you, babies can often be too curious for their own good, especially as they get older.
Take time to inventory your space and begin making necessary preparations.
It is definitely wise to look into baby proofing ideas to make sure your home or apartment is safe for the baby before they arrive!
To help you out, Coupon Chief created an infographic with some fun DIY projects you can use to make your home safer for little ones.
We've also got some DIY baby proofing ideas on a budget that you're gonna love!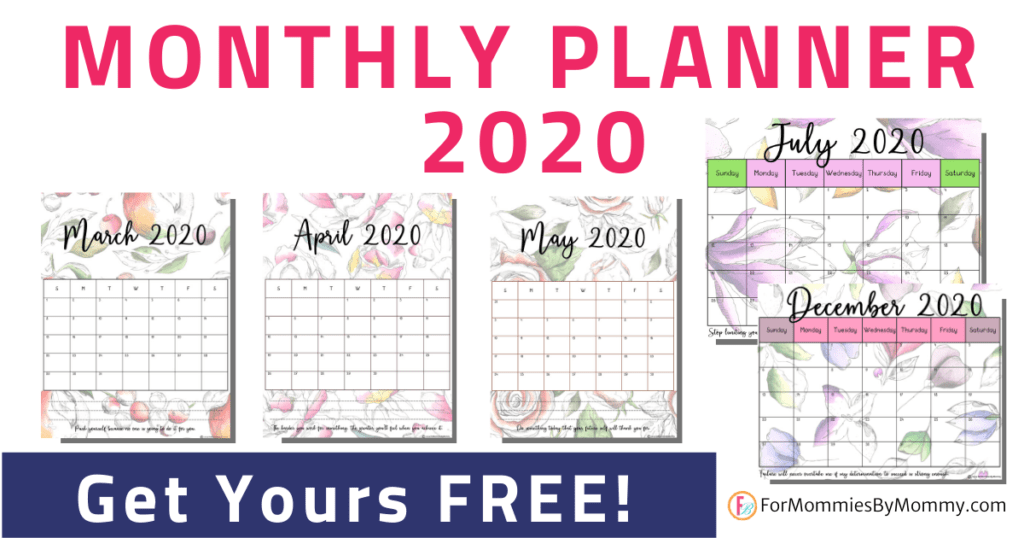 Related posts:
Best Summer Outfit Ideas For Moms
15 Simple Homeschool Mom Self-Care Ideas
14 Baby Shower Gift Ideas Moms-To-Be Will Love
13 Essential Finance Management Tips All Moms Should Know
DIY Baby Proofing Ideas On A Budget
1. Choke Hazard Checker
If you already have children or are a pet owner, there's a good chance your home is filled with all kinds of fun toys, pacifiers, and other small baby supplies.
Unfortunately for you, many of these toys could present a choking hazard for infants and toddlers.
To help you determine what's safe and what isn't, use a toilet paper roll!
If a pet toy, children's toy, or other small objects can fit inside the roll, it's too small to leave laying around and presents a choking risk for your baby.
Keep these items out of baby's reach and be sure to instruct older children to clean up after themselves when playing.
Want more great DIY baby proofing ideas? Check out the infographic below!
Infographic courtesy of CouponChief
2. DIY Electrical Outlet Cover
Electrical outlets present serious risks for crawling babies and curious toddlers, but baby proof outlet covers can be pricey and hard to find.
Instead, make your own safe outlet cover using something you definitely have lying around if you have a baby –– baby wipe packaging!
Most baby wipes come in packages with a plastic lid that snaps shut. While this is a great way to keep wipes fresh, it can also be a handy way to limit access to electrical outlets.
Once you're finished with a package of wipes, remove the plastic lid.
Secure it to the outlet plate with super glue and voila, you have a baby-proof outlet cover that's easily accessible for adults!
We hope you like these DIY baby proofing ideas on a budget!
If you have any other ideas to share, please leave them in the comments below!
You will also be interested in: