Many children love animals and animals are some of the first words and pictures we teach our children about!
I love using flashcards where the child can look at both the pictures and the words for the animals.
It's a great way to help the toddler or preschooler learn about the animals they love!
Here is a set of free animal matching printable flashcards to help you homeschool your preschooler!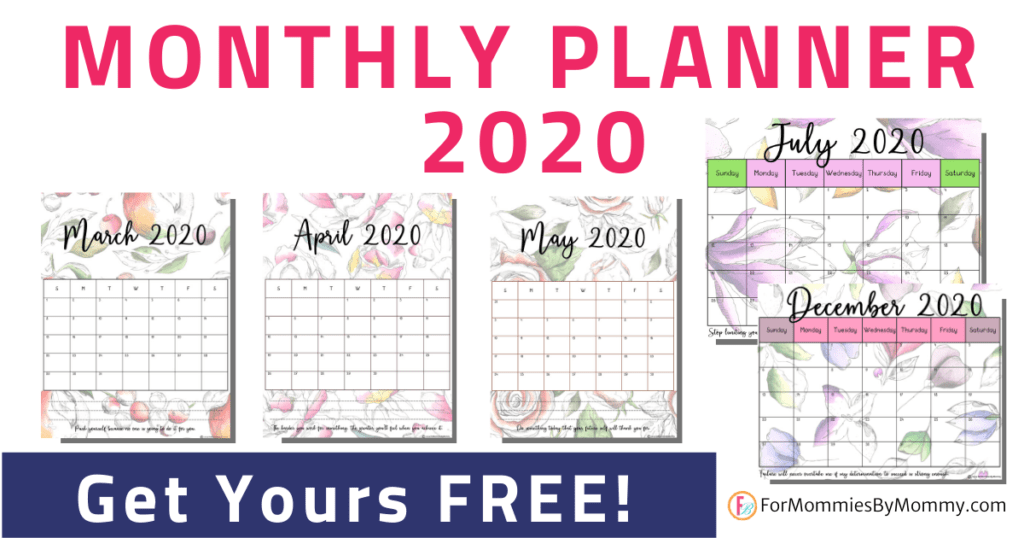 Related posts:
20 Fun Printable Dinosaur Activity Sheets
8 Free Monster Jigsaw Puzzle Printables
Free Fruity Fun Numbers And Colors Worksheets For Preschoolers
Free Montessori Bilingual Animal Matching Cards
Free Animal Matching Printable Flashcards For Preschoolers
This set of free animal matching printable flashcards consists of 11 printable pages and three fun ways for the preschooler to learn about their favorite animals!
1. Animal name and picture recognition
These adorable illustrations make the animal flashcards a joy to learn with!
Teach your child to recognize the picture of 20 different animals and match them to the correct names.
If you want the printable flashcards to last longer, it is always a good idea to laminate them.
2. Shape recognition
There are 4 printable pages with the fun exercise of matching the animal to the correct shadow.
This is a great way to test your preschooler's ability in recognizing the shapes of the animal silhouette!
To help your child master their fine motor skills, instead of just drawing lines free-hand to matching the animal to the correct shadow, use this worksheet to let them practise drawing straight lines with a ruler!
If you want to re-use these printables, simply laminate them and use a dry-erase marker for this fun exercise with your preschooler!

3. Word recognition and spelling
For elementary students, you can print out the following pages and cut out each of these letters.
Mix up the letters and get your child to pick the right letters to spell out the name of the respective animal!
For children who are a little resistant to practise spelling, this could be a fun way to help them learn to practise their phonics and help them learn to spell better!
How to get this Free Animal Matching Printable Flashcards
Simply sign up to gain access to these free animal matching printable flashcards as well as hundreds of fun and educational printable activities in our Homeschool Resource Library!
You will also be interested in:
30+ Free Homeschool Activities Your Preschooler Will Love