There has been so much depressing news on TV and on social media these days.
Every time I hear about innocent lives lost or injured, it makes my heart break a little more.
It also makes me wonder about the world we are building and leaving behind for our children.
As we keep our children close to our hearts and within our protective arms, we also need to teach them about the values we hold hear.
We want our children to grow up resilient and to bear hope for a better future.
We want them to have faith in a God who represents Love, Grace, and Mercy.
We want our children to have the courage to dream big, to have hope, and to treat their fellow human beings with love and respect.
With that, I give you this free inspirational quotes coloring book to help you engage your children in a meaningful activity while you them about the values you hold dear.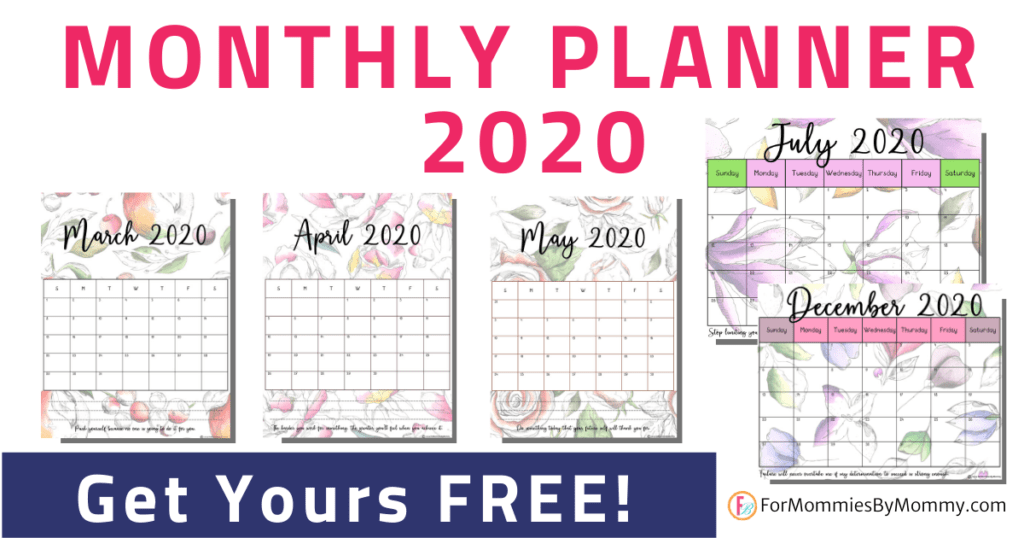 Related posts:
Free printable planner 2020 for kids
Free student planner 2021 in colorful nautical designs
20 Fun dinosaur printable activity sheets for kids
Children of the world free printable activity pack
Free Inspirational Quotes Coloring Book For Kids
This free inspirational quotes coloring book for kids includes 9 different inspirational quotes.
This set of free printable coloring pages can be a wonderful free homeschool resource to teach your child about certain values while having a fun activity to do!
The colored creations will then look lovely as wall art or laminate them and use as table mats.
Or, simply frame them up as gifts for the gramps this Christmas! What a simple yet delightful DIY Christmas gift idea for your kids to do!
Here are some of the coloring pages included in this free inspirational quotes coloring book.



I also created the following poster after being so moved by the previous First Lady's speech in the DNC.
This is a quote from that particular speech but it is probably the quote that people associate with Michelle Obama the most.
It pretty much sums up the value of integrity and dignity and a strong reminder for us to uphold our own values even when the people around us may not do the same.
Like these coloring pages? For other free coloring pages do check out:
Free happy family coloring pages
How to get the free inspirational quotes coloring book for kids
Simply sign up to gain access to these free coloring pages as well as hundreds of fun and educational printable activities in our Homeschool Resource Library!
You will also be interested in:
Free animal matching flashcards for preschoolers