Getting our kids away from the TV or the iPad can often feel like we're dragging them away to jail.
They kick up a big fuss and make us feel like awful parents for trying to do what's best for them.
However, there are ways we can make sure they're not wasting their childhoods in front of a screen without having to wrestle them away every day. Here's how!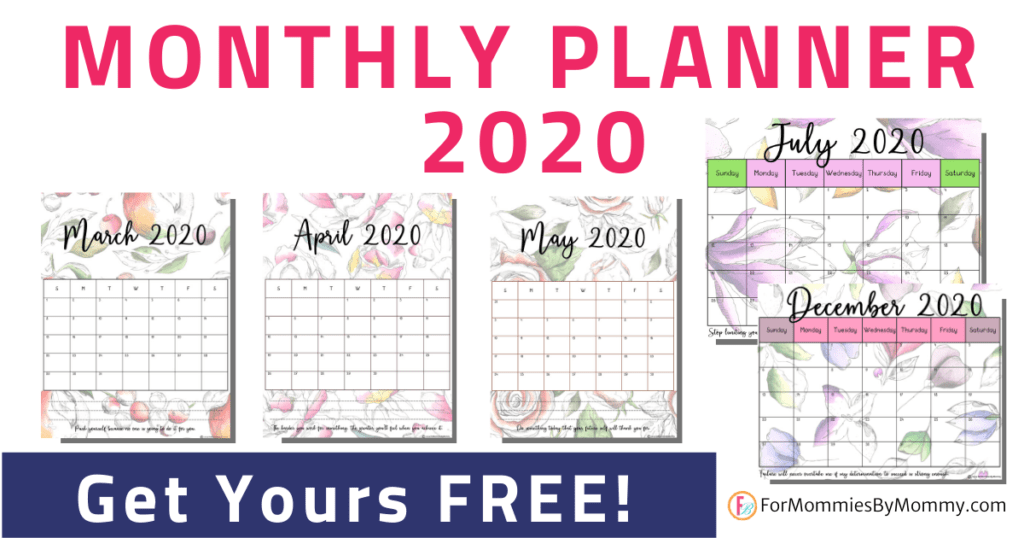 Related posts:
Screen Time For Children: 3 Simple Ways To Make It Safe
Engage Without Gadgets: Screen-Free Activities For The Whole Family
Screen-Free Activities: 80+ Easy Games To Play Anytime Anywhere
Indoor Activities For Kids: 40+ Free Printables For Preschoolers
8 Tips On How To Reduce Screen Time For Kids
Set the right example for our children
The first thing we need to do is to make sure we set the right example for our kids.
If we're sitting around doing nothing but watching TV, they are going to copy our actions.
It doesn't matter what we say to them, whether we tell them it's unhealthy or give them other things to do, they'll watch TV just like us.
"Do what I say, not do what I do" doesn't really work!
We got to make sure we display the behavior we want to see in our children!
Make sure the children are meaningfully occupied
In order to reduce screen time, we need to provide our children with lots of alternative activities to keep them me meaningfully occupied.
Give them books, help them with art and crafts, and make sure they have different options to choose from.
Brainstorm ideas with the children but don't tell them exactly what to do so they can make decisions for themselves and make up their own minds.
When our children are given the power to make a decision, they are more likely to pursue their interests and stick to the activities that they have chosen.
When we encourage our children to keep their imagination alive, it will open doors to countless screen-free activities that they will love!
Help your child find an active hobby
An active hobby is a must for every child, whether it's dancing, football, or any other sport.
Encouraging our children to stay active and exercise regularly will benefit them for years to come.
But be sure to help your child find a hobby that they truly enjoy instead of forcing them or expecting them to live out our own dreams!
Spend time playing with your child
Be intentional in carving out time to spend with your child. Find games to play with your child even if they may seem happy to play on their own.
Our children would always love us to spend dedicated time with them and for us to give them our complete attention!
You change even choose fun and educational games like Scrabble that will not only allow the whole family to have fun, but also create a wonderful opportunity for your child to develop their vocabulary, spelling, and thinking skills!
Here are some 2 letter words you and your child can use to conquer your next family Scrabble game!
Set a schedule for screen time
Discuss with your child and set a schedule for them to have their screen time.
Help them understand that screen time is a privilege and that other more important chores and schoolwork would have to be completed before they can relax in front of the screen.
Limit each session of the screen time to help your child protect their eyes.
Observe for any behavioral change
Studies have shown that certain TV programs and games can cause some children to become aggressive and easily irritated.
Do keep a lookout for any behavioral changes in your child and re-evaluate the schedule for your child's screen time accordingly to help them grow well and stay safe!
Enjoy meals together
Eating at least one meal together as a family can make a huge difference in our children's lives.
Studies show that children can perform at school, along with other benefits when they regularly have meals together with their family.
Avoid having a television in the bedroom
One effective way to reduce or limit screen time for your children is to avoid having a television in the bedroom.
In fact, if you want to set an example for your children to model after, then you might also have to move that TV out of your room!
We can explain to our children that a bedroom is a place for rest, quiet reading, or to have a private conversation.
Having screen time in the common area within your line of sight can also help you to monitor your child's online activities and protect them from unsuitable content.
We hope you have found these 8 tips on how to reduce screen time for children helpful!
Feel free to share other amazing tips that you have in the comments below!
Don't forget to sign up to access hundreds of fun and educational printable activities available in our free Homeschool Resource Library!
You will also be interested in:
80+ Screen-Free Activities For Kids