As the summer season draws near, one very important would also come to our mind — the 4th Of July!
Even though our lives may still be blanketed by a cloud of uncertainty, there is no doubt that we can still find joy and reasons for celebration!
More importantly, I believe we all want to teach our children to be resilient and courageous even when faced with challenges.
Therefore, what more prominent and occasion to teach our children all that, other than Independence Day?
To help you educate and entertain your children in the season of 4th Of July, here is a list of free 4th of July printables for kids!
Have fun with them!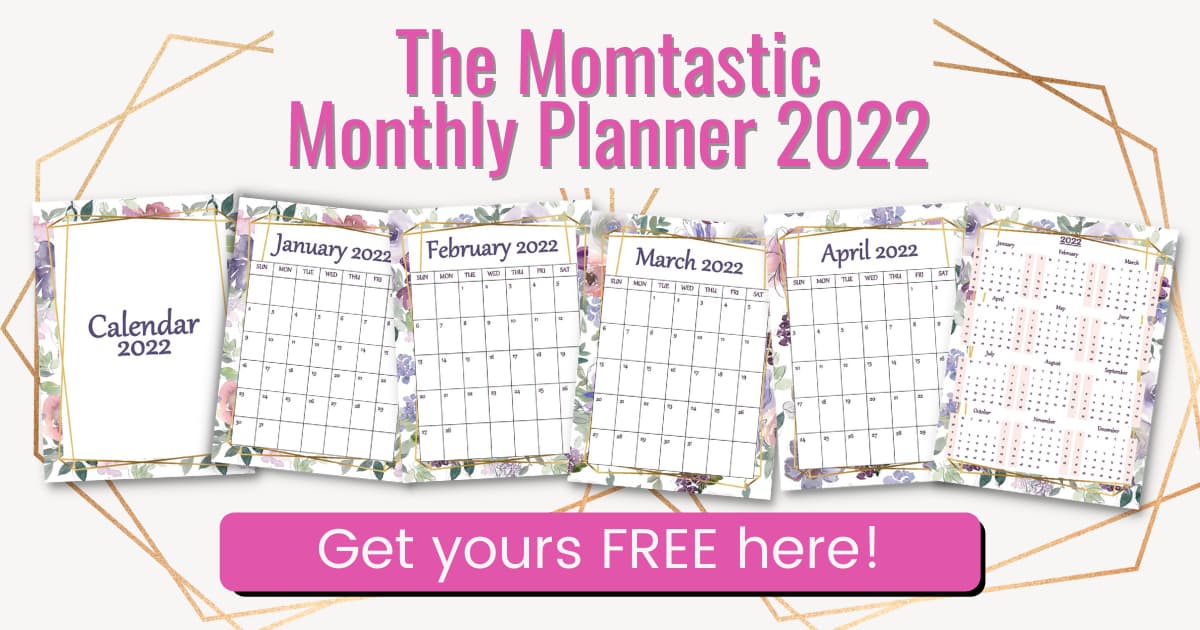 Related posts:
Free Cartoon Coloring Pages For Kids
Free Printable I Love Cars Bingo Game For Kids
40+ Indoor Activities For Preschoolers With Free Printables!
Fun And Customizable Weekly Activity Planner For Kids
Free 4th Of July Printables For Kids
4th of July Tic Tac Toe Printable Game for Patriotic Celebrations by Where'd My Sanity Go
This fun 4th of July Tic Tac Toe printable is a fun game for kids to play during the patriotic holiday. Kids can have fun challenging their friends and family to a good ole fun game of tic-tac-toe!
Free 4th Of July Printables Party Bundle By For Mommies By Mommy
Over 50 printables pages including 4th of July coloring pages for kids, patriotic wall art printables, party banner, and more!
Fourth Of July Word Search by The Artisan Life
This free printable 4th of July Word Search is a fun activity for the entire family!
Patriotic Bookmarks by My Three Readers
Celebrate the holiday on Independence Day by printing out these super cute bookmarks and relaxing back with a good read this summer.
Fourth Of July Word Scramble by The Artisan Life
This free printable Fourth of July word scramble is a low-prep way to entertain your kids. You can make it easier by providing the answer bank or more challenging for older kids by not giving them a list of the unscrambled words.
Patriotic Count And Color Game For Kids by This Tiny Blue House
Your preschoolers will have fun learning about numbers, colors, and patterns through this activity!
Fourth of July Picture Bingo by The Artisan Life
Fourth of July picture bingo is fun for the whole family! Even young children can play along since numbers and reading aren't required.
Free Outdoor Barbecue Scavenger Hunt Printable by Two Kids And A Coupon
Add some family fun to your next cookout with this free outdoor barbecue scavenger hunt!
4th Of July Coloring Pages by Roots Of Truth
Simple and fun 4th of July coloring pages to celebrate! Perfect for younger kids.
4th Of July Party Games Printables by Where'd My Sanity Go
Fun 4th of July party games printable activity pack that includes worksheets kids will love!
Free 4th of July Coloring Pages by The Artisan Life
These free printable 4th of July coloring pages are low-prep fun for kids, teens, and adults.
Simply sign up to receive the awesome patriotic printables bundle and hundreds of other printables in our Homeschool Resource Library!
You will also be interested in:
30+ Free Printable Fun And Educational Homeschool Worksheets