As the Fall season approaches, many of our children are beginning to excitedly anticipate Halloween!
If you are looking for fun and free Halloween activity sheets for kids, you have come to the right place!
This set of Halloween printable activities for kids include Hallowing coloring pages, I Spy, spot the difference, and more!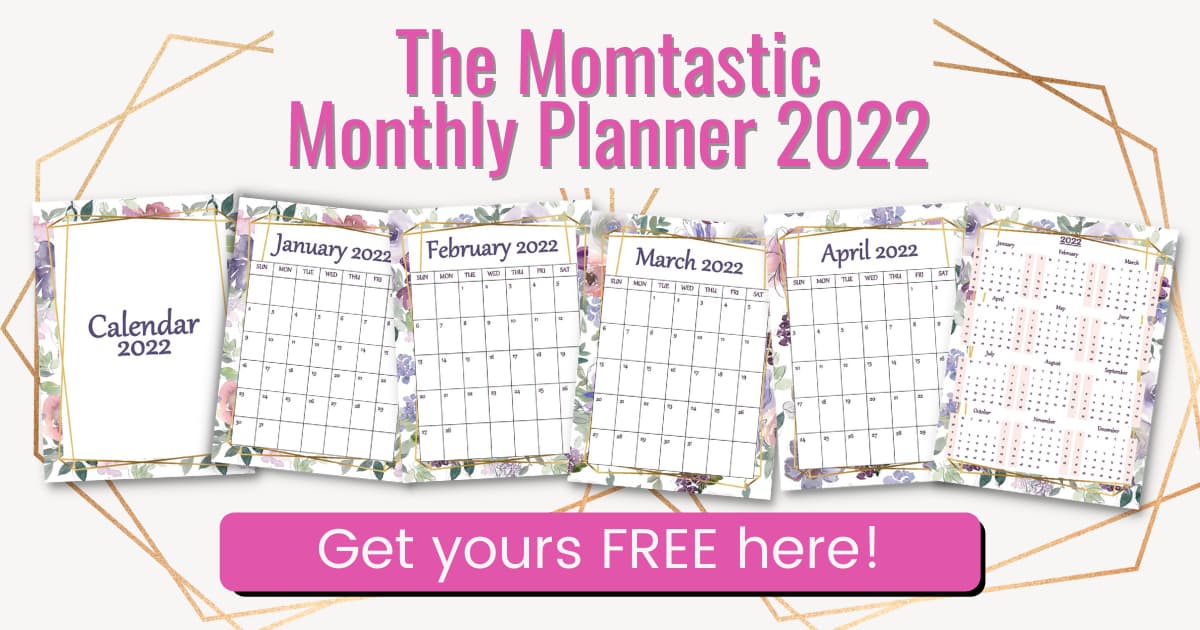 Related posts:
20 Fun Dinosaur Activity Sheets For Kids
8 Free Printable Monster Jigsaw Puzzles
30 Fun And Cute Free Halloween Printables For Kids
40 Free Silly Monsters Coloring And Doodle Pages
Free Halloween Activity Sheets For Kids
Free Halloween coloring pages
There are a total of 4 Halloween coloring pages for hours of fun for your kids!
If you haven't been big about encouraging your child to engage in coloring activities, here are 8 big reasons why you should!
For other free coloring pages do check out:
Free cartoon coloring pages (Angry Birds, Minions, Ninjago, and more!)
Halloween I Spy printable activity
Here's a fun screen-free activity for preschoolers to encourage them to train their eye for details and master their counting skills at the same time!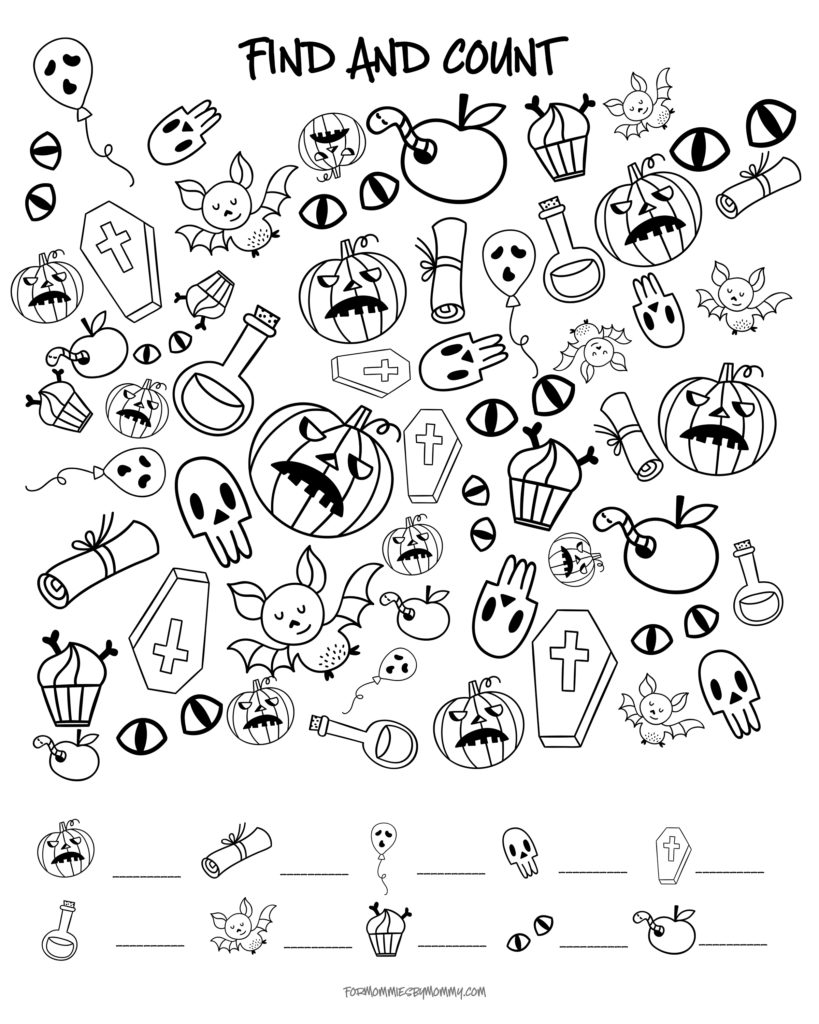 Halloween spot-the-difference activity
I love doing spot-the-difference activity since I was a little girl! I think it's fun and a great brain exercise too!
I sure hope you will have fun doing this activity with your child, too!
Halloween crossword puzzle
Preschoolers would probably need more help with this Halloween crossword puzzle activity.
But even if they may have trouble spelling out the words, I'm sure they can still guess the correct words!
If there are older siblings around, get them to do this activity together!
It is always wonderful to see our children working together, isn't it?
Halloween word search
This is yet another activity that I enjoy doing since I was a child. And I love doing word search activities with my 5- and 7-year-olds too!
Hosting a Halloween party? Why not have a Halloween word search contest?
Players will be rewarded with more spooktacular treats when they find all the words!

How to get instant access to the free Halloween activity sheets for kids
All 7 Halloween activity sheets can be yours for free!
Simply sign up to gain access to these free Halloween activity sheets as well as hundreds of fun and educational printable activities in our Homeschool Resource Library!
You will also be interested in:
Spooktacular Halloween Party Printables Bundle