4th of July, also known as Independence Day, is probably the most celebrated occasion in the United States.
No matter how your family will be celebrating the 4th of July this year, I want to help you bring more cheer with these fun and colorful 4th July printables!
This set of fourth of July printables contains over 50 printable pages including coloring pages for children, wall art in patriotic designs, a 4th of July party banner, and other party printables!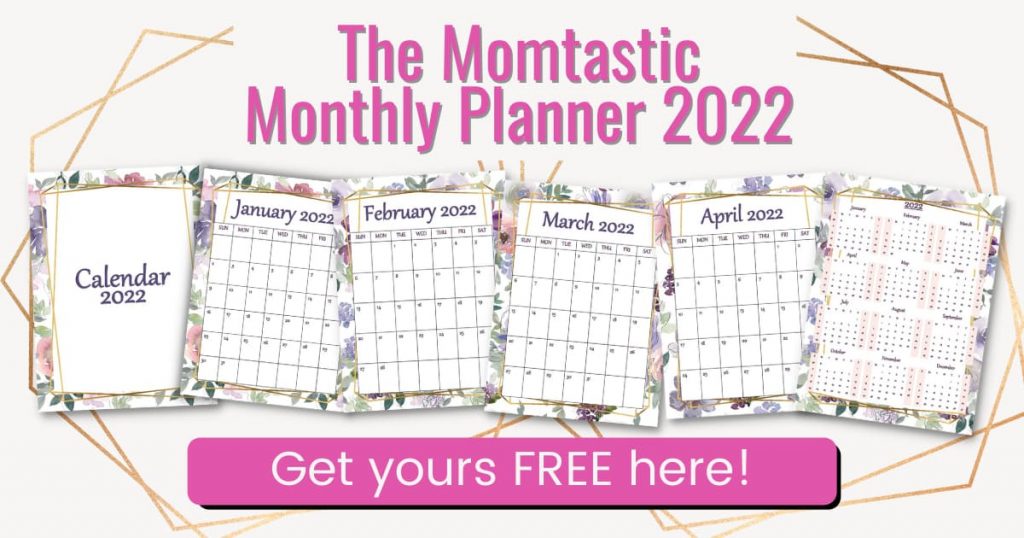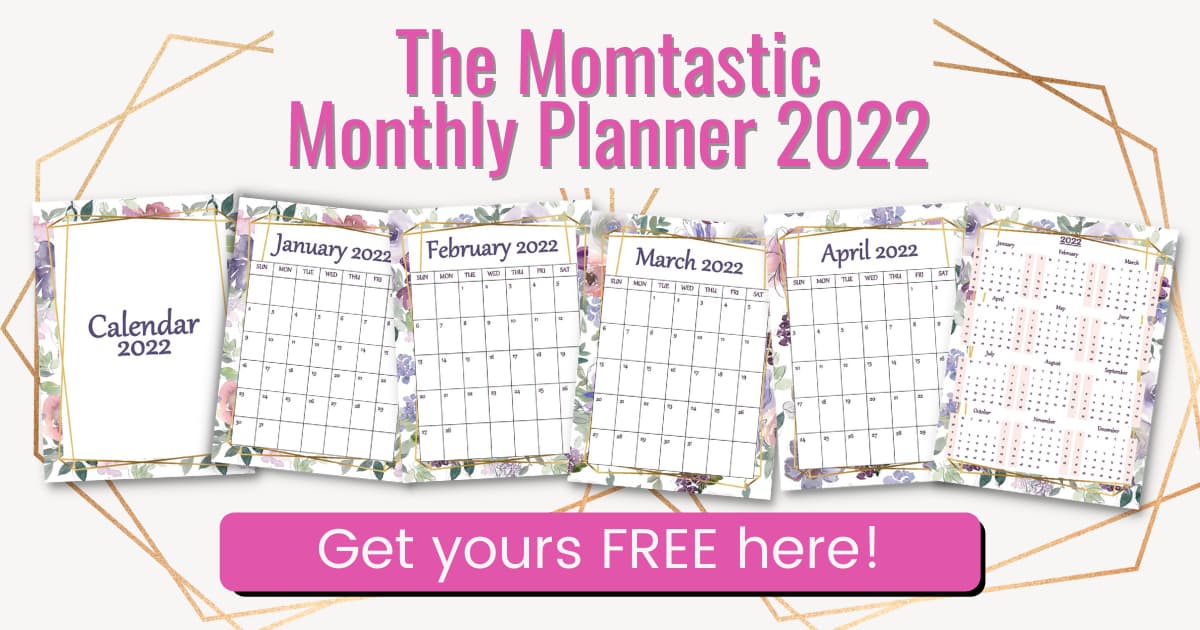 Related posts:
30+ Fun And Educational Resources For Homeschooling Preschoolers
Spooky Fun Halloween Party Printables
40+ Indoor Activities To Entertain Your Kids Stuck At Home
Free Pizza Card Game: Fun For The Whole Family
Independence Day Party Bundle: 50+ Free 4th July Printables
Let's take a look inside this free Independence Day Printables Bundle!
4th of July coloring pages for kids
There are five printable fourth of July coloring pages including the ones below!
Get your children to fill these pages with color and put up their creations for display as part of your house decor!
4th July Patriotic Wall Art Printables
Here are some printable wall art to add patriotic colors to your home as part of the Independence decorations!
4th of July printable party invites
Whether you will be hosting an Independence Day party at home or even a virtual one online, these party invites will definitely come in handy!
Each letter-size page will include two party invites.
For a more sturdy card, print these party invites on cardstock paper!
4th of July printable party banner
This Independence Day printable bundle also includes a printable party banner.
You can print out each letter on one letter-size page two from two banners: "Happy 4th Of July" and "I Love America".
4th of July printable gift tags
You will also receive 4th July printable gift tags in 10 different designs!
4th of July printable cake toppers
There are also printable cake toppers in patriotic colors for you!
Simply print and cut them out, and then stick them to toothpicks and they will be lovely cake toppers for your Independence Day party!
You can also print these designs on sticker paper and I am sure these 4th of July stickers will be a hit with the children!
How to get this Independence Day Party Bundle for free
Simply sign up here to receive access to this set of 4th of July printables in our Homeschool Resource Library that is filled with hundreds of printable activities!
You will also be interested in:
40+ Fun And Educational Indoor Activities For Kids Stuck At Home