Easter is right around the corner and I know many mothers will be busy doing Easter crafts with the kids.
To be honest, I am not very good at craft work but I do try to do some crafts with my children every now and then.
I do love to draw and my kids also love to color.
Therefore, I have drawn these Easter coloring pages for them!
And I would love to share them with you and your children, too!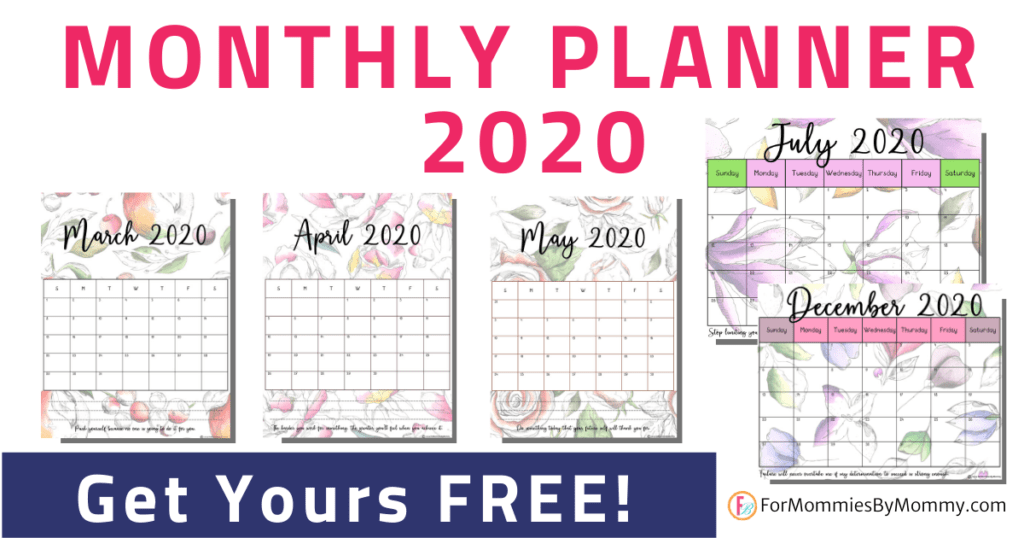 Related posts:
Free Printable Happy Family Coloring Pages For Kids
8 Important Reasons Why You Should Get Your Kids To Color More!
80+ Fun And Easy Screenfree Activities For Kids
Free Printable Valentine Activities For Kids
5 FREE Easter Coloring Pages For Kids
Get your kids to color these pages and put them up around the house as decoration!
No matter what crafts or Easter-related activities that you engage your children in, I sincerely hope that the real meaning of Easter is not lost in the midst of all the activity.
Here are 4 important lessons on Easter to share with your children!
1) The true meaning of Easter
Easter is also known as Resurrection Sunday. It is an occasion to celebrate the resurrection of Christ which took place on the third day of his burial after his crucifixion by the Romans.
Easter is, therefore, a celebration of Christ's victory over death. (Read more)
2) The origin of Easter eggs
In many cultures, eggs are a symbol of new life and fertility. The tradition of painting hard-boiled eggs during springtime actually pre-dates Christianity.
For Christians, the Easter egg has become a symbol of the resurrection of Jesus Christ.
Eggs were formerly a forbidden food during the Lenten season. People would paint and decorate them to mark the end of the period of penance and fasting, then eat them on Easter as a celebration. (Read more)
3) John 3:16
"For God so loved that world that he gave his one and only Son, that whoever believes in him shall not perish but have eternal life."
This bible verse basically sums up what Easter is all about — the crucifixion and resurrection of Christ to redeem the sins of all Man so that we may be reconciled with our Heavenly Father and have eternal life.
4) His Love is unconditional
I think many of us have heard about God's unconditional love and grace. I would also like to put it in other words — His love is non-discriminatory.
It doesn't matter what the color of our skin is, who our parents are, what schools we have been to, what kind of jobs we hold, how much money we have in our banks, or where we were born. None of these matters.
What matters is only that we choose to believe and choose to accept.
This amazing grace and unconditional love are free for all.
I find this message to be exceptionally empowering for young children.
As parents, we strive to love our children unconditionally. We give them our best and we have the best intentions for them, as much as we can help it.
Yet we cannot run away from the truth that we are not perfect.
And sometimes, we do struggle with loving our children with all our hearts, especially when we are physically and mentally exhausted.
When we help our children realize that there is someone who is more capable than us in loving them just as they are, regardless of our moods and circumstances, it is an empowering message of unconditional love and acceptance.
It reinforces to our kids that even when we, the parents, are unable to summon enough outward expression of love for them, we can look to the Source for the outpouring of more love.
It also means that our children should never have to live in fear, worry or loneliness.
I certainly hope you find these lessons about Easter meaningful for your families too!
May you and your family experience God's grace and love in the most intimate way this Easter!
How to get the Free Easter coloring pages
Sign up to receive our free printable Easter coloring pages for kids and also gain access to hundreds of fun and educational printable activities in our Homeschool Resource Library!
You will also be interested in:
Free Easter Gift Tags — So Adorable!