As we welcome the final quarter of the year, many of us are already thinking about gifts that we can give our loved ones during Thanksgiving and Christmas.
For young children, these special occasions are a great time for them to learn about the value and importance of love and family.
After all, don't our children get the first taste of love from their family members?
We can also encourage our children to give hand-made and crafts to their loved ones including the grandparents and siblings!
This is why I would like to share with you this new set of FREE printable Happy Family coloring pages for kids!
Related Posts:
Fun Printable Dinosaur Activity Sheets
40 Free Silly Monsters Coloring And Doodle Pages
30+ Free Printable Homeschool Worksheets And Activities For Preschoolers
80+ Easy Screen-free Activities For Kids
Free Printable Happy Family Coloring Pages For Kids
The illustrations are adorable and easy to color in.
I am sure your children will have fun coloring them and giving them as gifts to other family members.
Imagine the joy and surprise of grandparents who are remembered on Valentine's Day!
After all, who wouldn't be happy to receive a gift that is made with much love, thought, and effort?
May I also suggest that you can laminate these coloring pages so that your children can color them over and over again with washable markers.
Another great idea would be to laminate your child's completed artwork and use it as a placemat on the dining table.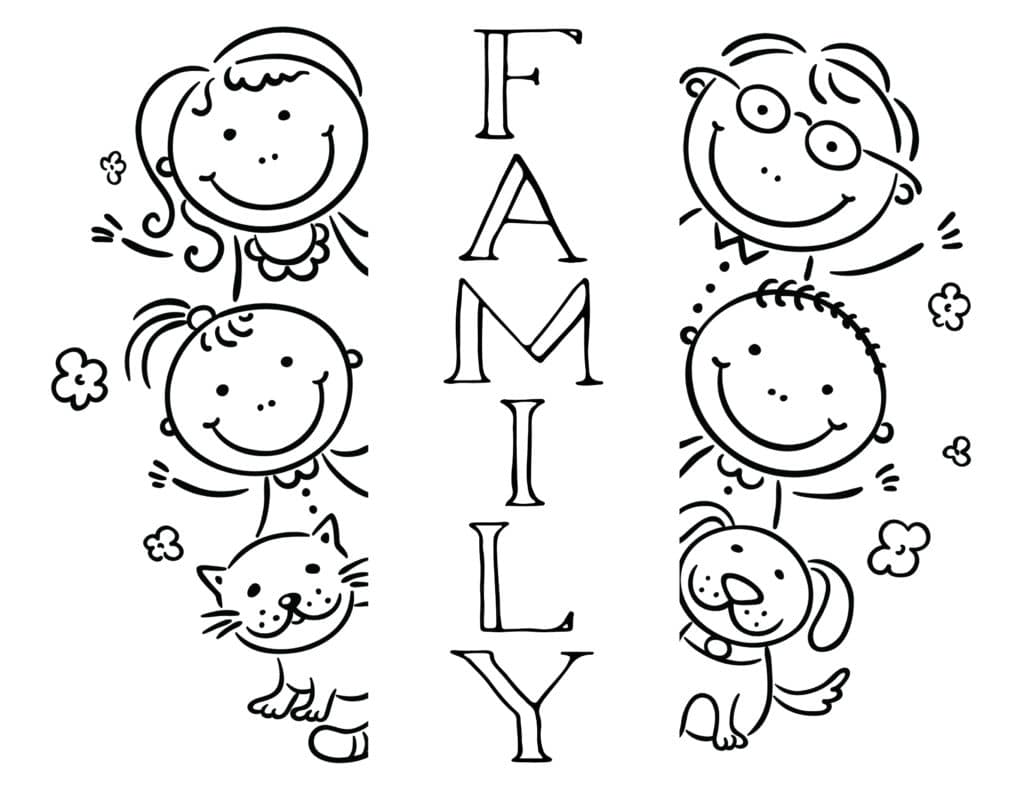 These will indeed make meaningful and affordable gifts for your family members on other special occasions including birthdays, Christmas, Mother's Day and Father's Day!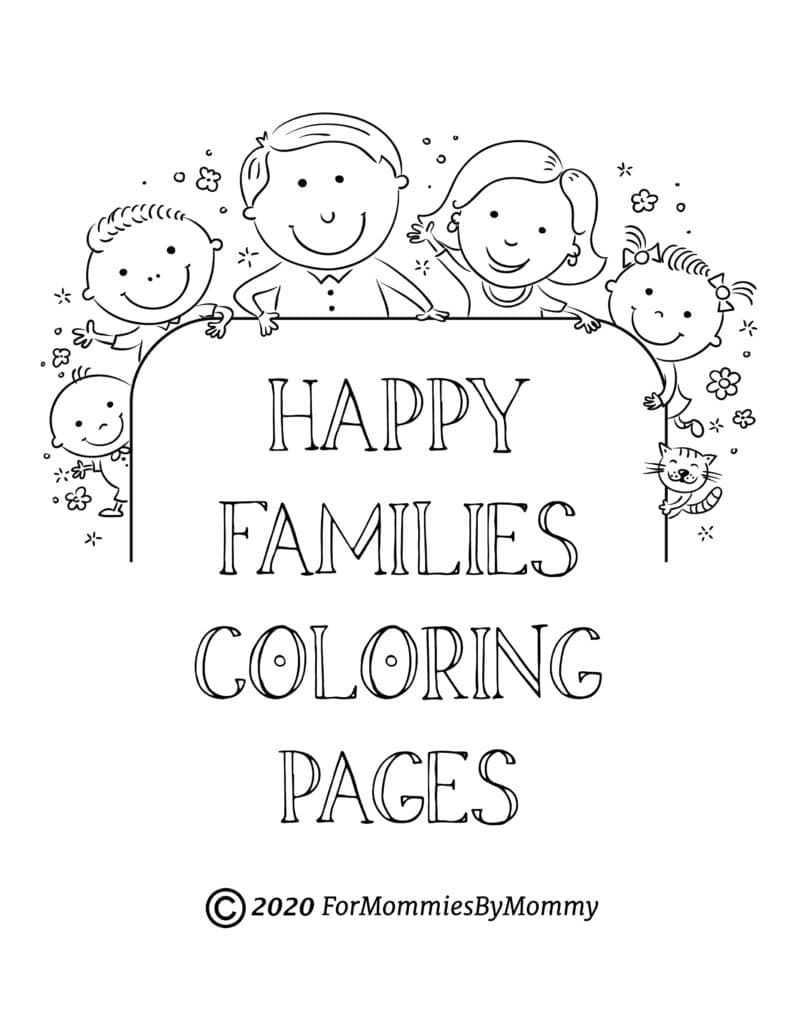 For other free coloring pages do check out:
Free cartoon coloring pages (Angry Birds, Minions, Ninjago, and more!)
How to get this free Happy Family Coloring Pages
Sign up now to get access to this free Happy Family Coloring Pages and hundreds of fun and educational printables in our Homeschool Resource Library!
You will also be interested in:
40+ Free Fun And Educational Printables For Preschoolers