When you think of Easter, most of us would think of eggs, springtime, Easter bunnies, and bright colors!
After creating Easter coloring pages and Easter printable gift tags, I am just so excited to create other Easter printables with fun and colorful graphics!
What else better than printable Easter bingo cards!
Bingo is a great Easter party game because it is a no-prep game and doesn't require any special equipment.
Simply print out the Easter bingo cards and get playin'!
You can entertain the children with the Easter bingo game while you hide the eggs for the Easter egg hunt!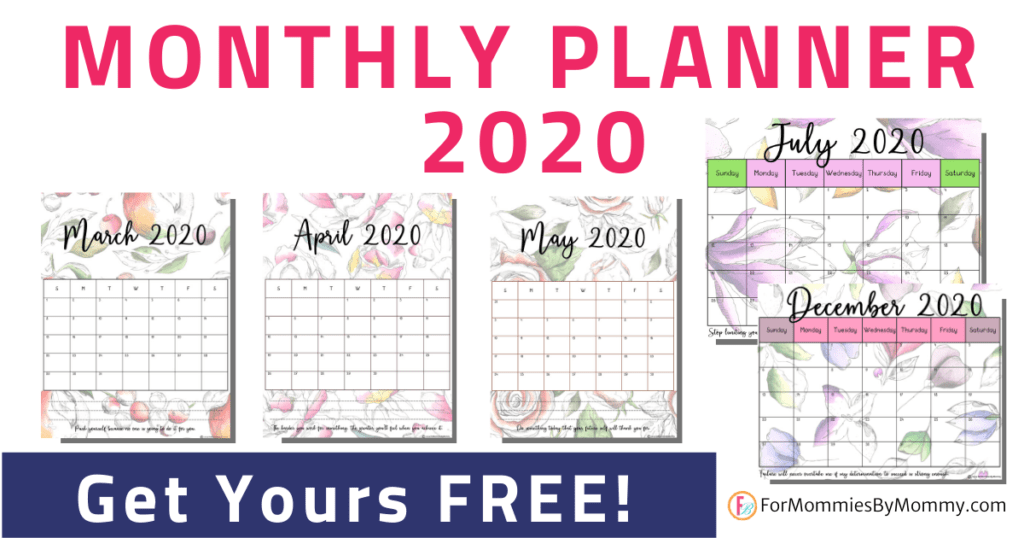 Related posts:
Free Printable Easter Gift Tags – So Adorable!
Free Printable Easter Coloring Pages For Kids
80+ Screen-Free Activities For Kids – Play On The Go!
Free Happy Family Coloring Pages For Kids
Fun And Colorful FREE Printable Easter Bingo Cards
Bingo is such an awesome party game because it is SO easy to play and fun for both the adults and kids!
This set of printable Easter bingo cards contains 25 different calling cards and 10 game boards!
How to play bingo:
1) Print out the 10 bingo game boards and the 25 calling cards. Cut out the calling cards (as shown above) and place them into a bowl.
2) Pull one card at a time from the bowl and describe the picture to the players before showing them the card. For example, "pink flower" or "Easter egg with green and white stripes".
I would recommend that each player takes a turn to pick the bingo card (without looking) so that the children can hone their skills in describing different images!
3) Each player will then look for the corresponding image on their bingo card and cross it out with a marker.
If you laminate the game boards, you can use washable markers. Otherwise, you can also use M&Ms, jellybeans or Cheerios!
4) The first player to cover 5 spaces in a row either horizontally, vertically, or diagonally, and shout out "BINGO!" wins the game!
How to get the Free Easter Bingo Cards for 10
Sign up to receive our free Easter printable bingo cards and also gain access to hundreds of fun and educational printable activities in our Homeschool Resource Library!
If you need more cards for a bigger group, get the Easter Bingo Game Cards for 20 in our shop at only $3!
You will also be interested in:
Free Easter Coloring Pages For Kids!