With more students staying at home because of the school closures across states and countries, more moms have taken up the role of homeschoolers.
In order to make homeschooling more fun and conducive, study areas have to be set up for the children.
So how would you like some colorful and meaningful motivation posters for kids to beautify the study area at home?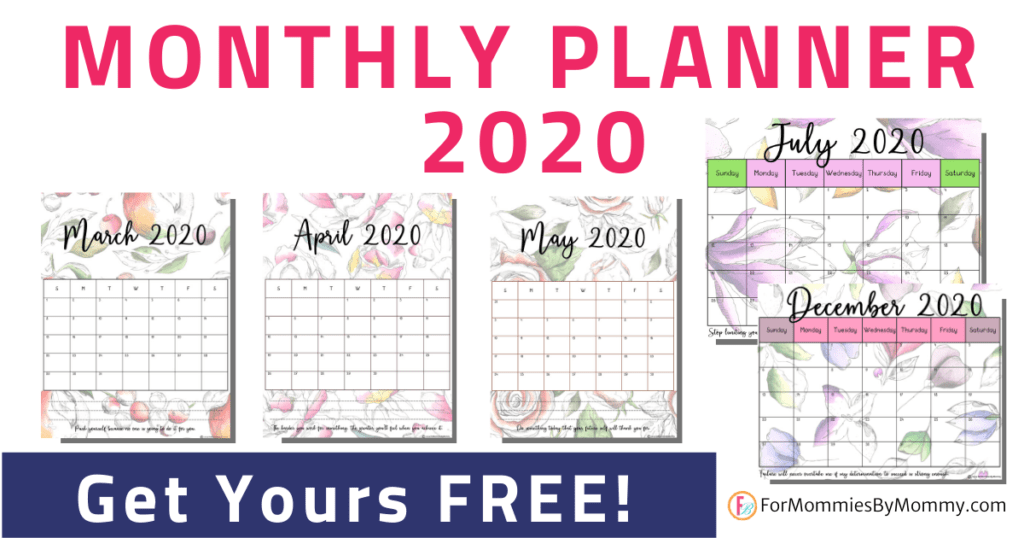 Related posts:
8 Simple Steps To Organize Your Pantry (Free Kitchen Organization Planner!)
7 Tips On How To Be More Productive At Home
80+ Easy And Fun Games To Play With Kids At Home (Free coloring pages and doodle pages!)
Boredom Buster: Free Printable I Love Cars Bingo Cards
8 Free Printable Motivational Posters For Kids
Self-motivation is a precious virtue that is highly desired yet hard to wish for.
As parents, it would be a great blessing if our children are self-motivated!
That means we would probably have less parenting to do and fewer worries to fret over.
Yet, parents play such a HUGE part, especially in our child's early years, in motivating and inspiring them.
Why not start with these inspirational and motivational posters for your child?
Print out these motivational posters and frame it up as wall art that is not only beautiful but also inspiring.
These motivational posters are great for classrooms and also the study areas at home to remind the children to have positive attitudes every day!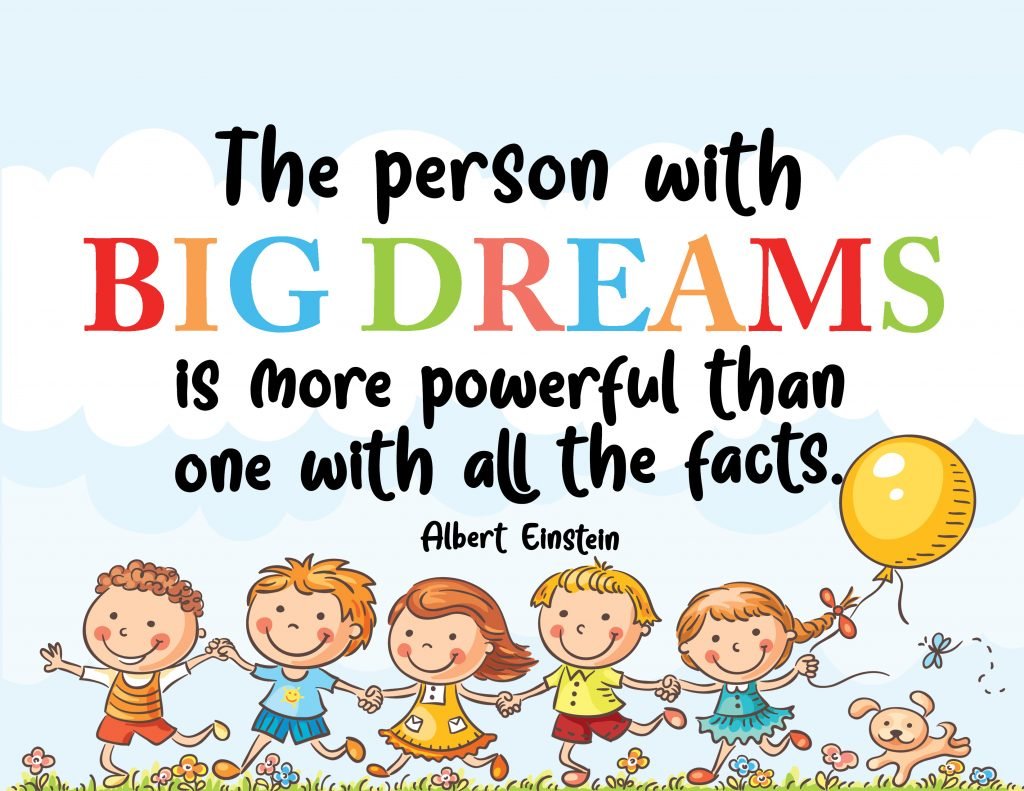 These inspirational wall art for kids are also wonderful and meaningful as goodie bag gifts instead of just the usual chocs and candies.
I know your children will love it because my son and his friends love them, too!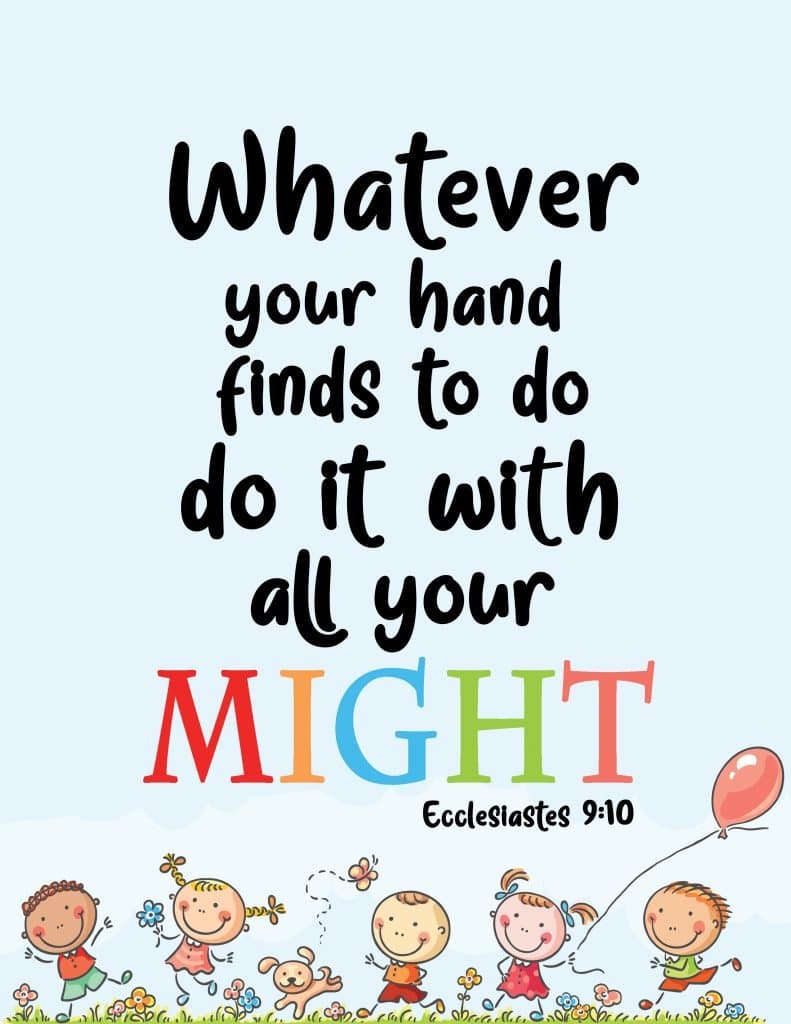 The Motivational And Inspirational Classroom Quotes Bundle is usually sold for $8 in our shop.
But you can sign up as a member to get these posters for free and access hundreds of fun and educational printable activities in our Homeschool Resource Library!
I really hope these motivational posters for kids will brighten up the study area at your homes!
Happy homeschooling and don't forget to check out our shop for other awesome printables for moms and kids!
Take care and stay safe!
You will also be interested in:
Tips On How To Work At Home Effectively With Kids: Get Chaos Organized Review