My boys love to play with toy cars.
In fact, the word "car" is probably one of their first spoken words.
A car is, after all, a huge object that can be seen very often in our everyday lives!
Our children don't just look at cars, they sit inside cars and feel them move!
It is no wonder so many children are intrigued by cars and love to play with toy vehicles.
Here is a set of printable cars bingo game created for little boys and girls who love cars!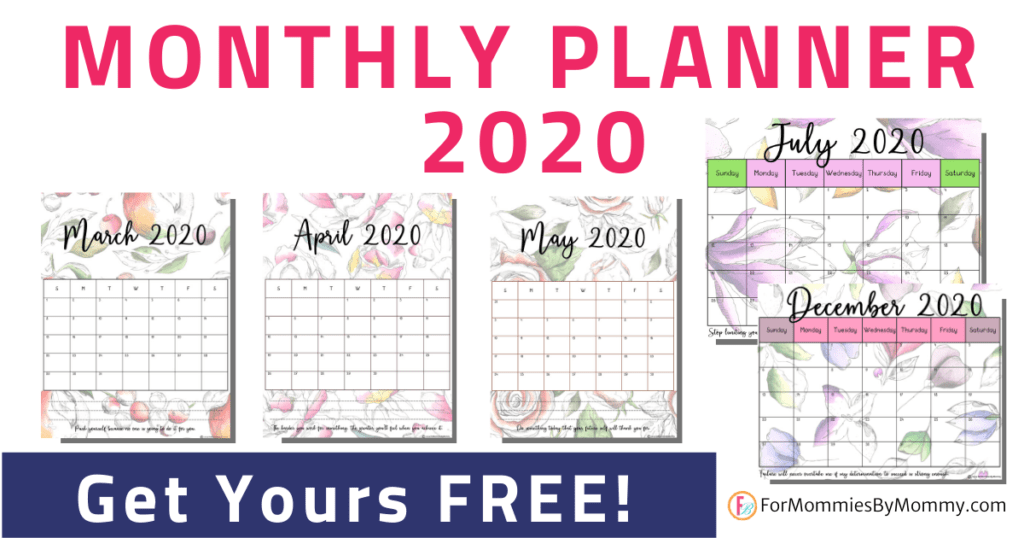 Related posts:
Fun And Colorful Free Easter Bingo Cards
Free Happy Family Coloring Pages For Kids
20 Free Printable Montessori Animal Matching Cards And Memory Game
80+ Easy Games To Play With Kids (Includes Free Printable Doodle Pages And Coloring Pages)
Free Printable I Love Cars Bingo Game For Kids
Bingo is a great party game because it is a no-prep game and doesn't require any special equipment.
Simply print out the bingo cards and get the game started!
These I Love Cars Bingo cards will be a hit with the kids at a car-themed birthday party.
Or simply take them out to play when kids are stuck at home and craving for some fun with you!
How to play I Love Cars Bingo:
1) Print out the 10 bingo game boards and the 16 calling cards. Download them here. Cut out the calling cards and place them into a bowl.
2) Pull one card at a time from the bowl and describe the vehicle to the players before showing them the card. For example, "red car" or "blue monster truck".
I would recommend that each player takes a turn to pick the bingo card (without looking) so that the children can hone their skills in describing the different vehicles!
3) Each player will then look for the corresponding image on their bingo card and cross it out with a marker.
If you laminate the game boards, you can use washable markers. Otherwise, you can also use M&Ms, jellybeans or Cheerios!
4) The first player to cover 4 spaces in a row either horizontally, vertically, or diagonally, and shout out "BINGO!" wins the game!
How to play the I Love Cars Memory Game:
Print out two copies of the I Love Cars Memory Game cards. Download them here.
Laminate the print outs for longer-lasting play! Cut out the individual animal images. There are 16 different images of vehicles so you will have a total of 32 vehicle game cards.
Shuffle all the 32 vehicle game cards and put them on the table or the playmat face-down. Arrange the game cards in an 8 by 4 table arrangement. In other words, place 8 animal game cards neatly next to each other in one row with some space in between. Then place 3 more cards neatly below each of these 8 cards with some space in between the cards. That will give you 4 rows and 8 columns for the 32 game cards.
Each player takes a turn to flip over two game cards of their choice. If the vehicles on the game cards do not match, the cards and flipped over again, face-down, and remain in their position.
If the vehicles on the chosen game cards are identical, the player gets to remove these two game cards and keep them. This player also gets to go for another turn immediately to flip over two more game cards.
This continues until all the game cards in play have been matched. The player with the most number of pairs of vehicles wins the game!
The I Love Cars Memory Game encourages your child to focus fully on the game and exercise their brain muscles because they need to memorize the positions of the different animal images so that they can flip over identical pairs when it is their turn.
For younger children, you can start with just 10 game cards (5 pairs of vehicles) in play for them to get the hang of the game.
Increase the number of pairs of vehicles in the gameplay for a bigger challenge!
The I Love Cars Memory Game is a wonderful screen-free quiet time play for children when busy moms have to do their chores or work from home.
For one-player games, you can even encourage your child to set a timer to record how long they take to match all the vehicle game cards. Kids who love a good challenge will keep repeating this game to break their own record for the fastest time to complete the game!
Don't forget to sign up to download I Love Cars Bingo game and also gain access to hundreds of fun and educational printable activities in our Homeschool Resource Library!
You will also be interested in:
20 Free Printable Montessori Animal Matching Cards And Memory Game