My children love doing puzzles.
I think it's a great quiet time activity for young kids, not to mention the positive effects puzzle activities have on their minds!
Piecing up puzzles requires hand-eye coordination, shape recognition, and pattern observation.
These are definitely great exercises for the young mind and little hands!
And what's better than jigsaw puzzles for kids?
FREE printable puzzles for kids, that is!
Read on to see the colorful and fun monster jigsaw puzzle printables that you can get for FREE!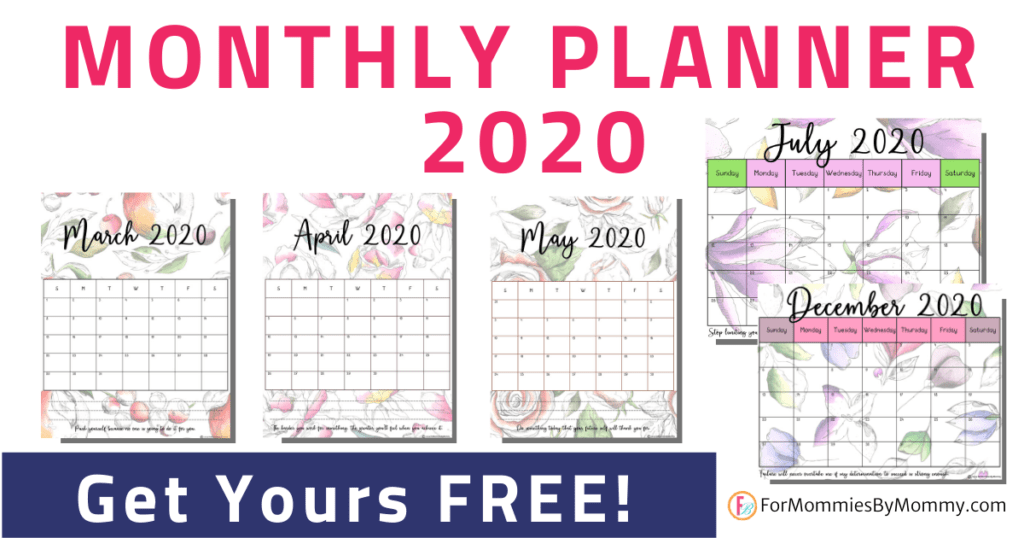 Related posts:
Free Cartoon Coloring Pages For Kids
40 Free Silly Monsters Doodle And Coloring Pages For Kids
Free Pizza Card Game Printable: Fun For The Whole Family
17 Fruity Fun Numbers And Colors Worksheets For Preschoolers
8 Free Printable Puzzles For Kids: Funny Monsters Jigsaw
There are four pages in this set of Funny Monsters Jigsaw which includes 8 printable puzzles for kids.
The monsters are colorful and adorable and your preschoolers are sure to love them!
Simply print out the pages and cut them along the lines.
I'd strongly recommend that you use a laminator to laminate the pages for longer durability.
You could also use cardstock paper to print out the puzzles!
If you want to make the puzzle activity even more challenging, you can mix up two or more pictures of monsters together.
You can also set a timer to see how fast your child and piece up the puzzles and encourage them to break their own records or challenge their siblings!
I am sure your children will have fun with these Monsters Jigsaw Puzzles just as my children have!
How to get this printable Funny Monsters Jigsaw Puzzles for free
Simply sign up here to get this free printable monster puzzles for kids and have access to hundreds of other fun and educational printables in our Homeschool Resource Library!
You will also be interested in:
50+ Free 4th of July Party Printables