I know many of my friends in the US have had an emotional week.
The looting, riots, and protests, on top of the disruption to your lives that COVID has brought for the past few months, can be too much to bear.
I want you to know that even though I am physically miles away from where you are, my thoughts and prayers are with you and your family.
If there's one ultimate lesson that we want to teach our children in the midst of all the social unrest, is that we need to love and embrace everyone in our communities regardless of the differences on the surface.
After all, we are all human.
We all desire AND deserve love, respect, and dignity.
Therefore, I have created this Children Of The World printable activity pack.
I believe this would be a helpful resource for you to take this opportunity to teach our children that despite all our differences, we can love and accept everyone in our communities.
With love and acceptance, we can build a better world — a peaceful and united world that is safe for our children to grow up in and to bring their dreams into reality.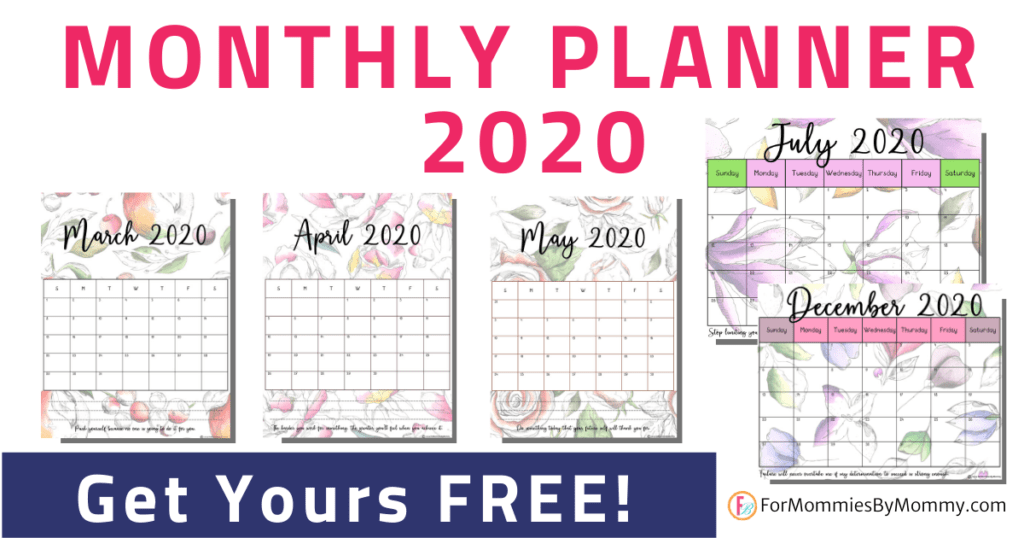 Related posts:
Fun And Customizable Free Weekly Activity Planner For Kids
40+ Indoor Activities For Preschoolers: Free Printables Galore!
8 Free Printable Motivational Posters For Kids
80+ Screen Free Activities For Kids Stuck At Home
Children Of The World Free Printable Activity Pack
"We Are Children Of The World" poster can be a beautiful addition to your child's room decoration to remind them that they are part of the global community.
There is also a monochrome version that your children can use as a coloring page and express their creativity!
You can take this opportunity to point out the various unique identities of the people in your neighborhood.
Talk about the kindness that your neighbors have shown your family and get your child to share what they like about their neighbors.
Brainstorm with your child how they can show more love and kindness to the rest of their community.
This might even spark off a family project to create small gifts or write cards to show appreciation and demonstrate solidarity to those in the community who are hurting.
Help your child understand that as young as they may be, they can still create an impact in the greater community.
Encourage your child to think about their unique identity, abilities, and talents that make them so precious as a child of the world.
Here are some inspiring articles that you might want to share with your children on how other children their age, seemingly ordinary, have accomplished extraordinary things.
15 Incredible Kids Who Are Changing The World
10 Kids That Changed The World
Five Teens Who Changed The World
How to get the Children Of The World Activity Pack
Simply sign up here to receive access to Children Of The World Activity Pack and hundreds of other fun and educational printables in our Homeschool Resource Library!
You will also be interested in:
50+ Free 4th Of July Party Printables