Being stuck at home 24/7 with the children means I no longer have the much-needed time away from them as compared to when they used to visit their grandparents over the weekends.
Therefore, instead of being able to catch my breath and enjoy some 'me-time' while being physically away from the children, I now turn to doodling and painting as a means of relaxation.
Yes! I do love having a creative outlet and I find it exceptionally therapeutic to simply let my hands and my mind get to work. Not 'mommy work', that is.
This week, I have been doodling my children's favorite cartoon characters and they simply love my artwork!
After seeing my very first Angry Birds doodle, they asked me for more and so I did!
The best part is, I am able to immortalize my doodles by converting them to digital versions where I can print as many copies as I want so that all three children and color on their own as they like!
Of course, this also means that you, my dear mommy friend, can also make use of this free cartoon coloring pages for kids to keep your little ones entertained at home!
A win-win-win situation! Yay!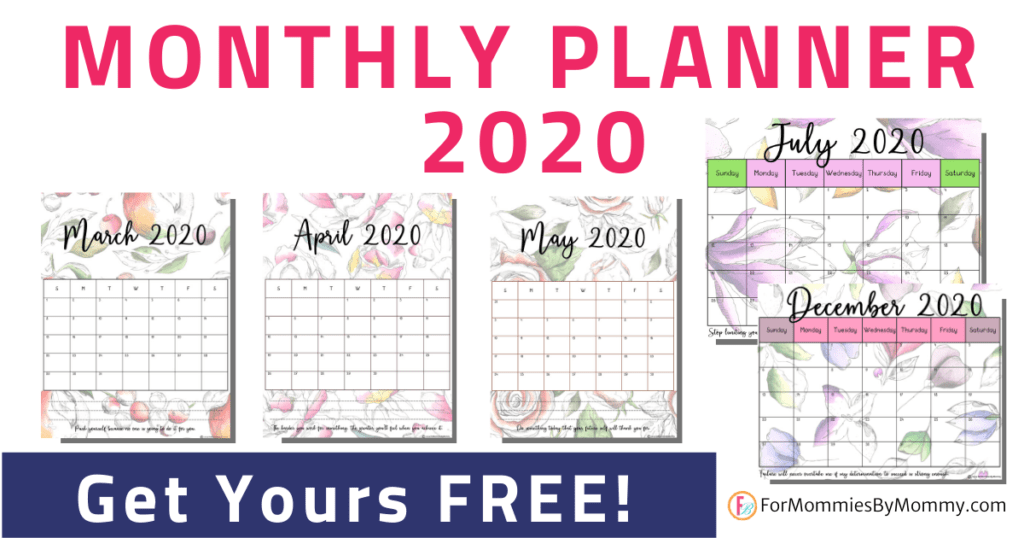 Related posts:
50+ Free 4th Of July Party Printables
40 Free Silly Monsters Coloring And Doodle Pages For Kids
30+ Free Homeschool Worksheets And Activities Your Children Will Love
Free Printable 'I Love Cars' Bingo Cards
Free Cartoon Coloring Pages For Kids: Angry Birds, Ninjago, Minions and Dog Man
During the past two months when we have been staying home, my 7-year-old has been devouring many new books: Tom Gates series, Geronimo Stilton series, and the Dog Man series.
My very first cartoon doodle was inspired by one of the Dog Man books that was lying around.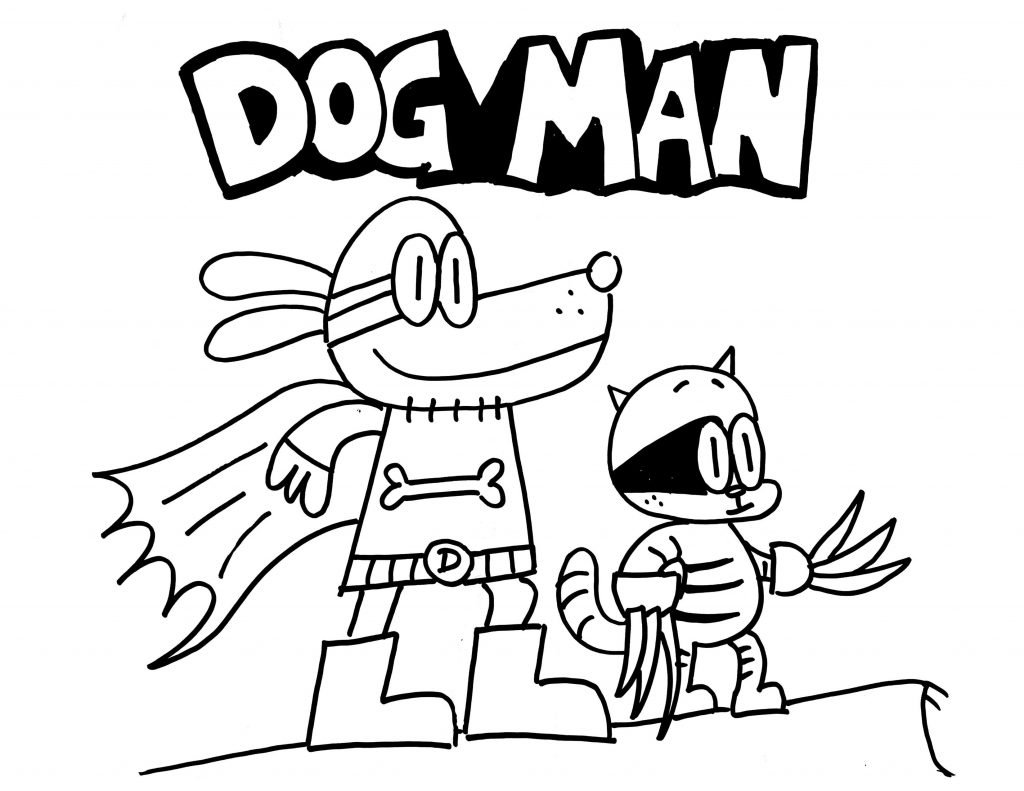 My boys have been pretty obsessed with the Angry Birds game and their daily 30-min screen time on the iPad is dedicated to playing Angry Birds.
So, they were more than thrilled to see me doodle the Angry Birds characters!
After drawing the birds, how can we miss out on their piggy frenemies?
Then there's a long time family favorite — The Minions!
I asked my children what they'd like me to draw and they requested for their favorite LEGO cartoon series — Ninjago.
I was a little reluctant at first because I thought it was going to be pretty difficult. I also thought I didn't do a very good job with drawing the Ninjago characters but it was so heart-warming to hear my boys showering me with words of encouragement!
It's just like how I would encourage them for their best efforts at any activity they take on.
So, there you go!
I think your children will love these cartoon characters coloring pages too!
Feel free to download them and print as many copies as you like!
How to get the Free Cartoon Coloring Pages For Kids
Simply sign up here to receive access to this set free cartoon coloring pages for kids in our Homeschool Resource Library that is filled with hundreds of printable activities!
You will also be interested in:
40+ Free Fun And Educational Printables For Preschoolers