With schools officially closed for the month ahead, like many of you, I would now have to take on the role of the homeschool mom!
Having three children of different ages to teach, it is important that I plan my homeschool curriculum carefully.
Not only that, but I also want my children to feel involved in planning our daily homeschool timetable.
Therefore, I have created this free weekly activity planner template for my children.
I hope this printable weekly planner will also help you and your children plan your homeschool curriculum in a fun and engaging manner!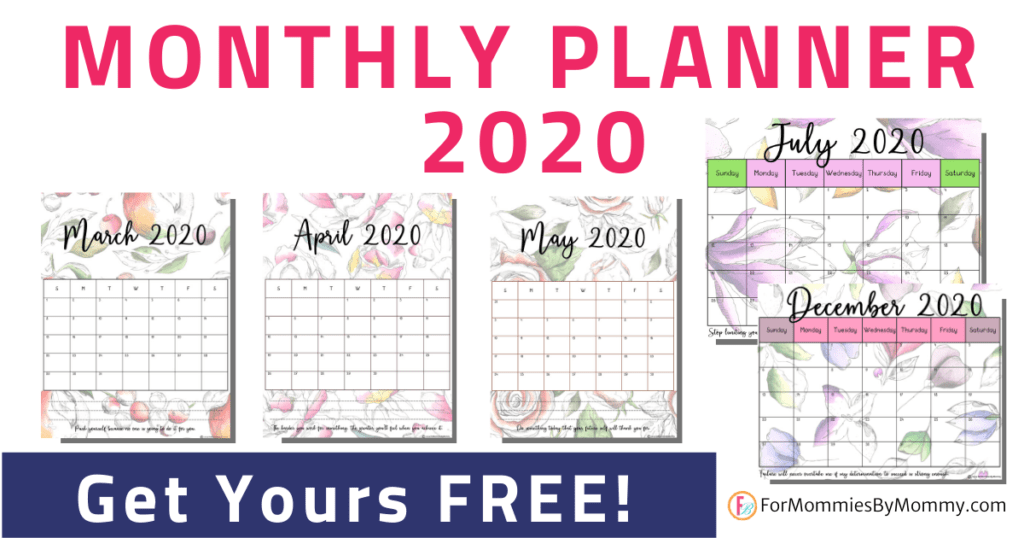 Related Posts:
80+ Fun And Easy Games To Play With Kids At Home
Over 40 Sets Of Free Printable Activities For Kids
17 Free Fruity Fun Numbers And Colors Worksheets for Preschoolers
8 Free Printable Motivational Posters for Kids
Fun And Customizable Free Weekly Activity Planner Template For Kids
There are a total of 11 different boy and girl characters to choose from.
I have intentionally left a border around the timetable for the child to paste stickers or add their own doodles to make their weekly planner even more personalized.
This fully customizable weekly planner will allow your children to fill in the times and the activities that they will be doing.
Planning their weekly timetable in itself is a huge opportunity for the children to learn about time management and prioritizing their tasks
Other than writing in the weekly planner, your children can make use of the activity tabs that I have created.
These activity tabs are color-coded to make it easier for the children to know, at a glance, what activity to expect in the day.
I have also included several blank colored tabs for you.
It would be a good idea for you to laminate the weekly planner or simply put it in a clear plastic folder and use Blutac to paste the activity tabs.
In this way, you can make changes to your homeschool curriculum without having to print out a new timetable each week.
It is always good to mix up the routine a little to keep your children excited and engaged.
It would be even better if the children's suggestions are taken into consideration when you plan your homeschool curriculum.
For younger children who have yet to learn to read, you can use the icon tabs to fill up their weekly planner
Here are what the icons could represent:
Stack of books – reading
Girl and boy characters – exercise or playtime
Pencil – writing or homework
Crayons – coloring activates
Scissors – art and craft
Egg – breakfast
Burger – lunchtime
Donut – snack time
Broccoli – dinner time
Bathtub – bath time
Tablet – screen time
A visual planner is very useful in helping your children know what to expect in the day and the activities that are coming up next.
I sure hope you and your children will have fun using these free printable weekly planners for your homeschool curriculum!
Sign up to get access to this Free Weekly Activity Planner Template For Kids and unlimited access to hundreds of other printables in our Homeschool Resource Library!