Many children love dinosaurs.
They are huge, strong, and pretty mysterious too!
Due to the positive feedback that I had received from the free dinosaur spot-the-difference printable activity that I created recently, I decided to create another set of printable dinosaur activity sheets!
This time around there are a total of 20 printable pages and different fun activities that your children will love!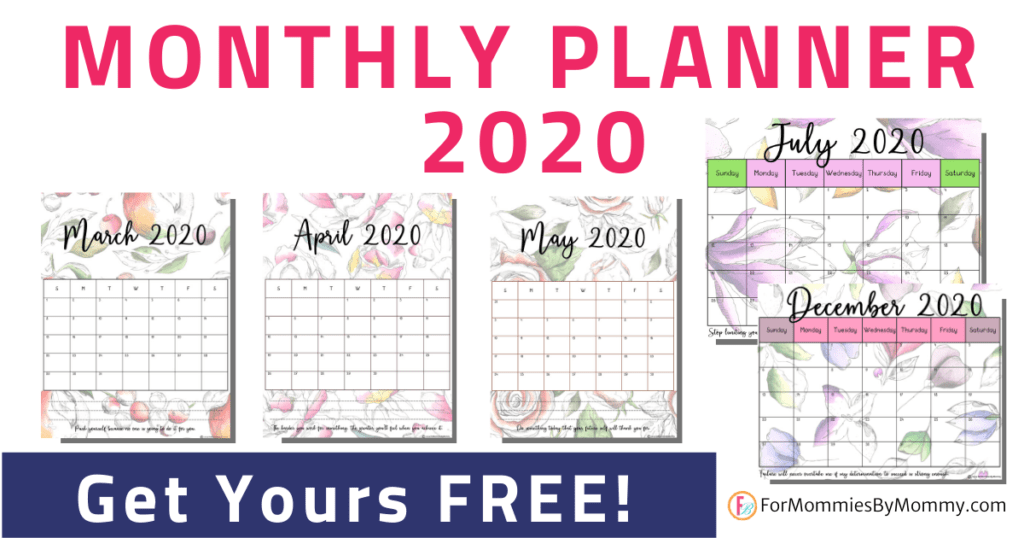 Related posts:
Student Planner 2021: Owls And Flowers
Free Funny Monster Printable Puzzles
30+ Free Printable Homeschool Worksheets And Activities
40+ Free Printables For Preschoolers
Fun Printable Dinosaur Activity Sheets
There are four different activities in this fun dinosaur-themed printable activity pack: jigsaw puzzles, coloring pages, dino fun facts, and "I Spy".
Let's take a look at them!
Dinosaur jigsaw puzzles
There are four printable pages with a total of 8 dinosaur jigsaw puzzles.
Jigsaw puzzle activities are a great way for preschoolers to learn about shapes and colors recognition.
I would strongly recommend you to laminate the print-outs for more long-lasting play with these puzzle pieces.
If you want to increase the level of difficulty of completing these puzzles for older children, time them and challenge them to break their own records!
Or mix up the puzzle pieces for two or more different pictures to make it more difficult!
Dinosaur coloring pages
There are a total of 5 printable dinosaur coloring pages including the popular Stegosaurus and Tyrannosaurus!
Encourage your child to express their creativity by filling their favorite dinosaurs with a myriad of colors!
If you ever wonder why you should your child to do more coloring, here are 8 big reasons why.
Dinosaur fun facts
To help your children learn more about these 7 dinosaurs while having fun with these printable dino activities, I have also compiled a list of the fun facts for each dino!
Free Dinosaur I Spy activity
"I Spy" printable activities are incredibly popular amongst children.
This free dinosaur I Spy printable is going to be a total hit with your kids!
I've included both colored and black-and-white versions of this printable I Spy activity.
These fun and adorable dinosaur printables will be an awesome addition to any dinosaur-themed party for your kids!
How to get this Fun Dinosaur Activity Pack
These fun dinosaur activity sheets are sold in our shop for only $3. Check them out right here!
Or you can get the free Dinosaur I Spy printables when you sign up now to get access to hundreds of fun and educational printables in our Homeschool Resource Library!
You will also be interested in:
Jungle Friends Back To School Planner 2021