There are certain kids' activities that I still love as an adult!
Like crossword puzzles, jigsaw puzzles, word searches, and spot the difference!
These activities are a great way to exercise the minds, for both the young and not-so-young.
Furthermore, I love that these printable activities are so handy to keep children meaningfully occupied (without resorting to the iPad) at the restaurants, on a road trip, on the plane, or simply as a quiet time activity on their own.
Here's a free dinosaur spot the difference printable that I have created for you and your children!
Simply print away and have lots of fun!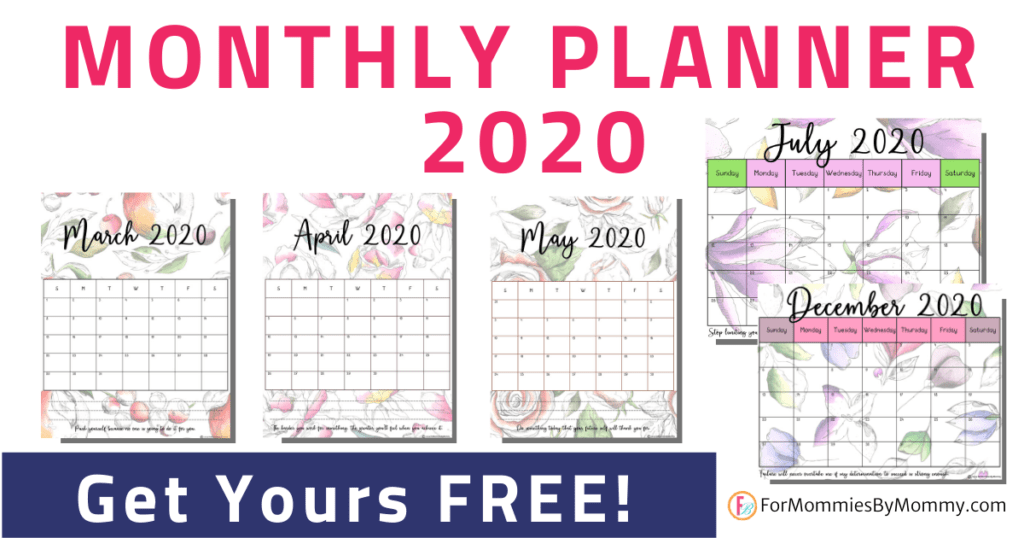 Related posts:
8 Free Funny Monsters Jigsaw Puzzle Printables
Children Of The World Free Activity Pack
30+ Free Homeschool Worksheets And Activities For Kids
Free "I Love Cars" Printable Bingo Cards
Free Cute Dinosaur Spot The Difference Printable For Kids
There are a total of 20 differences between the two pictures. Can you spot them?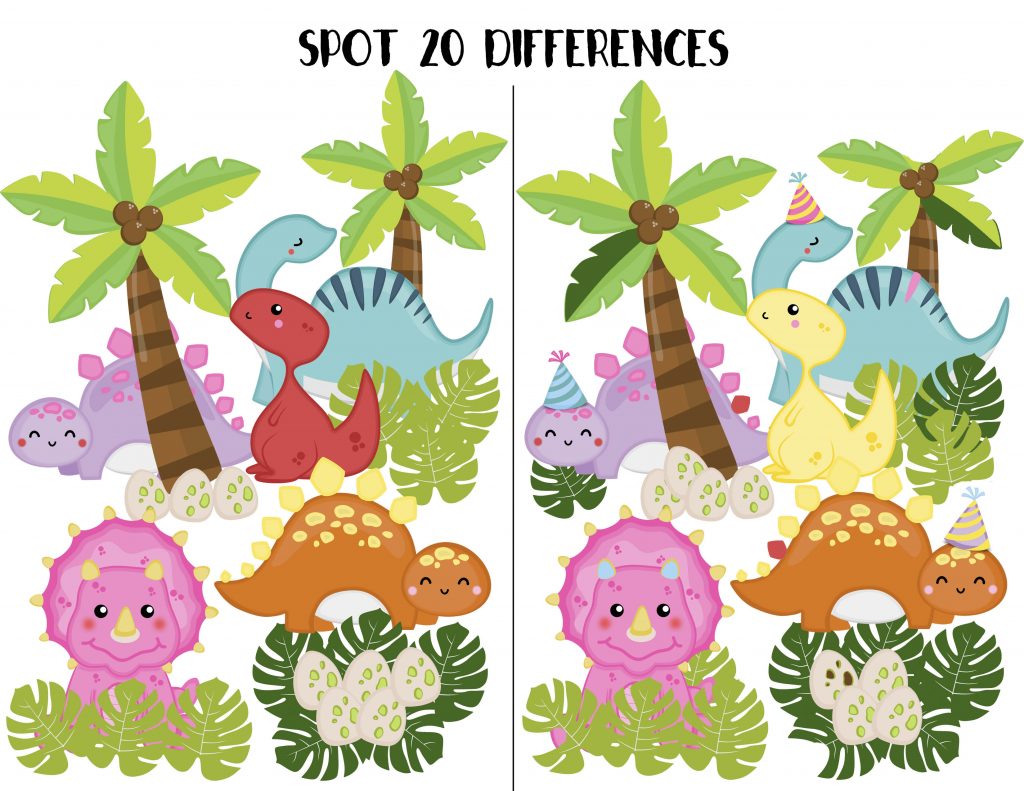 Look closely at the picture on the left and circle the 20 differences in the picture on the right!
This dinosaur spot the difference printable is a great activity for one player or many players.
You can print out as many copies as you like for all your children or for party attendees!
To save on paper, you can also laminate the printout or place it in a clear plastic folder and use dry erase markers for the activity!
If you don't want to print out the activity at all, you can open the file in a PDF app or take a screenshot and circle out the differences in the photo gallery.
Get your child to challenge their siblings, or even you, and see who can spot the differences in the shortest time!
Can't find all twenty differences? Don't worry! The answers are included in the pdf download.
How to get the free Dinosaur Spot The Difference Printable
Simply sign up here to get this free dinosaur spot the difference printable and have access to hundreds of other fun and educational printables in our Homeschool Resource Library!
You will also be interested in:
Super adorable Back To School Jungle Friends Planner 2021