This post is third of five parts of our Engage Without Gadgets Challenge!
The whole idea of this challenge is to engage your children through screen-free activities for families.
This Challenge is highly recommended for parents with children ages 10 and below.
If you have missed out on the earlier posts, read them right here:
Engage WIthout Gadgets Challenge Part: Discover
Engage Without Gadgets Challenge: Back To Basics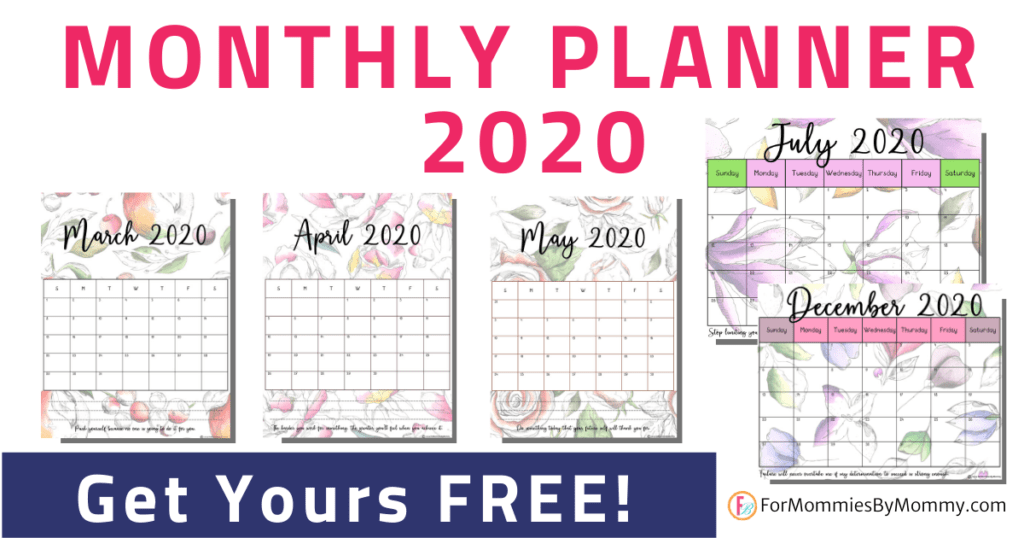 Related posts:
40+ Indoor Activities For Preschoolers
Customizable Weekly Activity Planner For Kids
3 Simple Ways To Make Screen Time Safe For Kids
Free Student Planner 2021 In Colorful Nautical Designs
Engage Without Gadgets Challenge Part 3: Move With The Seasons
Screen-Free Activities: Christmas Coloring Pages For Kids
What do the changing seasons have to do with engaging my child without gadgets?
Well, I am not just talking about the four seasons here, I am referring to the various special occasions that take place throughout the calendar year!
Just as your child learns about the need for a change of wardrobe according to the four seasons, you can also ENGAGE them with various activities focusing on different special occasions!
Birthdays, Christmas, Thanksgiving, Independence Day, Easter, Halloween are just some of the occasions that we can use as reasons to engage our children.
The activity can be in the form of planning for a party together, creating hand-made birthday cards, cooking or baking together, or even sewing a costume together.
You will also be interested in:
Back To School Planner Printables For Students 2020
My point is, don't let any special occasion go by without fully ENGAGING your child!
Whether or not there is an official celebration or party at home for the occasion, you can still encourage your child to do an activity together in relation to the occasion.
My family doesn't celebrate Halloween where we come from, but together with my boys, we still did crafts together to put them up as decoration around the house!
I helped my boys with cutting out chains of ghosts, bats, and pumpkins, while they drew up monsters, skeletons, and haunted castles.
The craft-making went on for a few days and it was fun for all of us!
My boys didn't go for any trick or treat, but they still had fun this Halloween!
You can do the same!
So move with the seasons and make use of every special occasion, to engage your child in an activity.
You will also be interested in:
Best Budget Christmas Gifts For Mom
Even if it's a coloring activity again, the novelty comes in coloring different pictures unique to the occasion, or even with a purpose of gifting it to a family member or a friend.
That makes the coloring activity even more meaningful for the child!
Christmas is my favorite time of the year.
Don't forget to sign up to receive our free Christmas coloring pages for kids and also gain access to hundreds of fun and educational printable activities in our Homeschool Resource Library!
Now your child will be spoilt for choice when deciding on which coloring page to start with this weekend!
But that's a happy problem, isn't it?
Psst… These Christmas Printables are hand-drawn by me too! I sure hope your child will enjoy coloring them as much as my children do!
Pro Tip: Put up your kids' colored creations as part of the Christmas decoration at home! Cut out the Christmas characters, punch a hole and string them up to make a hanging chain decoration.
Other than engaging your kids in a coloring activity, you can also engage them in the process of planning for your family's Christmas Party!
Planning for a party is a great opportunity to meaningfully engage your child in a fun and educational way.
You can teach them about budgeting, meal planning, and also get their suggestions for what gifts to give to your loved ones!
The more involved your children are, the greater the sense of responsibility they would feel.
Also, the occasion would be even more memorable because your kids have also put in lots of time and effort into the entire planning and organization process!
Here's a free printable holiday planner to help you engage your child in the process of party planning!
Sign up now to get access to this free Christmas Party Planner, Christmas coloring pages, and hundreds of fun and educational printables in our Homeschool Resource Library!
Don't miss out on all 5 parts of the Engage Without Gadgets Challenge!
Join our free Engage Without Gadgets Challenge and receive screen-free tips sent directly to your inbox along with all the freebies. Simply sign up below!
You will also be interested in:
8 Tips On How To Reduce Screen Time For Kids