It's been really fun creating many different printable student planners to help you and your children get ready to head back to school!
I truly believe that having bright, colorful, and cheerful planner printables is the first step to getting our children motivated to get organized.
This latest set of Ocean Life Printable Student Planner 2021 is also designed with preschoolers and elementary students in mind.
Whether you are homeschooling your children or getting them ready to head back to school, I believe this printable student planner 2021 will come in handy!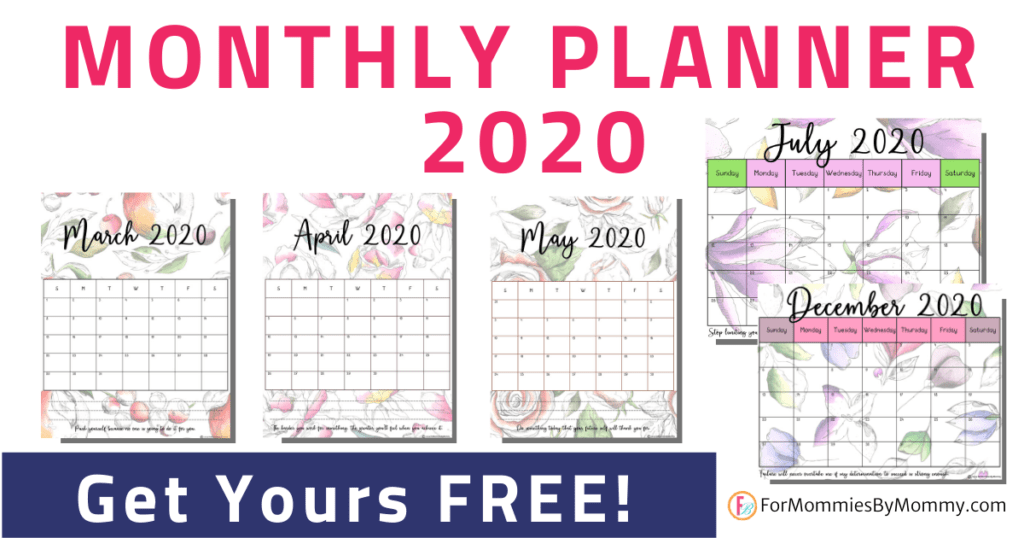 Related posts:
Fun Printable Dinosaur Activity Pack
Free Spot The Difference Dinosaur Printable Activity
Free Customizable Weekly Activity Planner For Kids
80+ Easy Games To Play For Kids With Free Printables!
Back To School: Ocean Life Printable Student Planner 2021
6 Different planner covers
Every child is unique and I'd love to provide them with options when it comes to creating printable planners for kids!
Therefore, there are 6 different planner covers for your child to choose from.
This is also why getting printable planners makes much economical sense because you can print as many copies as you like for as many children as you have and arrange the planner pages just the way you like it!
Daily and weekly planners
There are two designs of daily and weekly planners each.
To save on paper, you can always put these planner pages in a clear plastic folder or laminate them and use dry erase markers!
Regardless, the attractive designs on these daily and weekly printable planners will definitely make it a joy for your child to plan their days and weeks ahead!
Monthly calendar 2021
This student planner 2021 includes monthly calendars from January to December 2021.
Theses beautiful ocean life designs make the calendars look great in a student binder as well as on the wall!
Goal setting pages, assignment lists, and contact lists
This Ocean Life Student Planner 2021 also includes goal setting planner pages, assignment lists, and important contacts list!
Keep these planner pages handy when your child heads back to school!
How to get the Ocean Life Printable Student Planner 2021
The Ocean Life Student Planner 2021 is sold in our shop at only $5. You can get it right here!
Other than this Ocean Life Printable Student Planner 2021, we have several other designs too!
Each of these planners is sold for $5 each in our shop.
But you can get all of them along with hundreds of other printable activities for just a tiny bundle price!
Check out The Joyful Preschool Printables Bundle right here!
You will also be interested in:
30+ Free Homeschool Printable Worksheets And Activities For Preschoolers